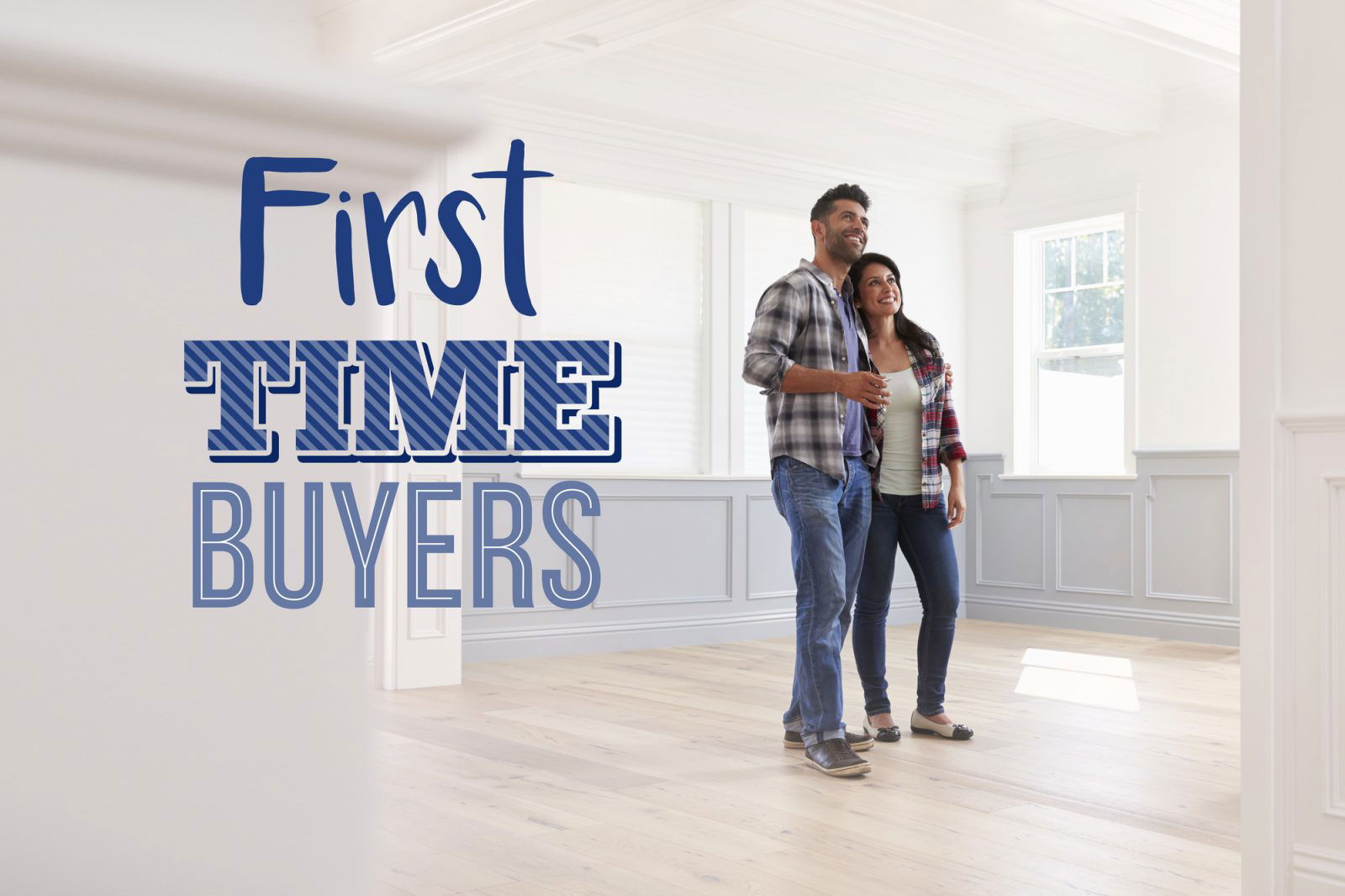 Thinking of becoming a homeowner for the very first time? As you know, this is likely the biggest investment you'll ever make. It's completely understandable that you'd have plenty of questions and concerns – all while feeling so excited for the possibilities.
At ONE Street, we pride ourselves in the knowledge that we have helped many clients transition from renting into first time home ownership. We have worked with people from diverse financial and work backgrounds. Some of our clients didn't know they were perfect candidates to make the leap.
Today we're sharing 12 tips every first-time home buyer should know.

The First-Time Home Buyer Basics
1. The Washington DC-area housing market breaks all the rules.
The simple rules of supply and demand mean that prices go up when the demand for housing is high and the supply is short, right? Well, The Washington Post recently reported that despite the high demand and low inventory, home values in the DC Metro Area are actually staying relatively stable.
Don't get us wrong: the housing inventory is tight around the DMV, especially considering how desirable it is to live here. But compared to the rest of the country, price appreciation is only moderate. This is fantastic news for first-time home buyers!
2. Got a list of homes? It's probably time to narrow it down.
Many first-time homebuyers spend lots of time creating a list of 50 properties, all so different from one another. It's probably not practical to tour 50+ homes! It can be very draining, especially if you happen to be on a shorter time-table and you need to be ready to act quickly.
Instead, begin by choosing your top 3 must-have attributes of a house and your top 3 deal breakers. Use it as your criteria for creating a shorter list of properties.
3. If possible, focus on buying the home you think you'll need 3 to 5 years from now.
Let's say you want to buy a tiny condo with a nice one-bedroom. Could you see yourself needing more room than that in the near future? You might not want to go through process of the selling your current home and finding yet another home again so quickly. Think about what you'll need in the next few years, and shop for that home instead.
4. Have someone in mind to provide a second opinion.
When you do think you've found a home that could be a contender, bring along a friend or family member you trust – their fresh set of eyes might notice something you overlooked.
And if they love the home, too? You'll know you're making the right decision.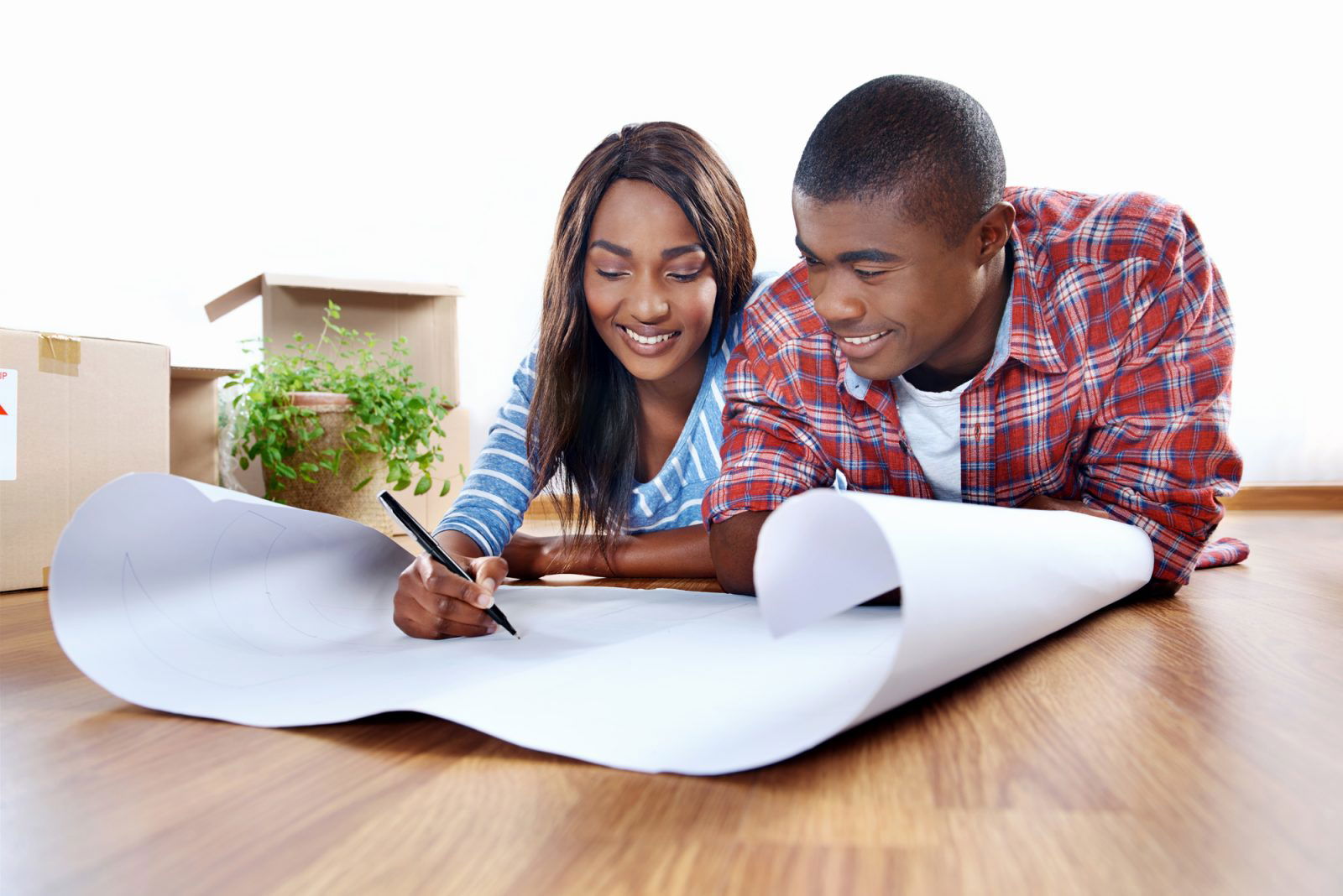 First-Time Home Buyer Finances
5. Have some cash in reserves.
Save as much as possible and have cash in reserves to go beyond closing costs. That way, your finances won't be stretched too thin and you'll feel a little more financially comfortable as you make one of the biggest investments of your life.
6. Great news: qualifying for a mortgage loan is only getting easier.
Over the last couple of years, mortgage lenders have been allowing lower down payments and higher debt levels for borrowers. Now in 2018, many first-time home buyers are able to qualify for a conventional mortgage loan with as little as 3% down.
7. The max level of debt you can have? That's gone up.
Yep, things are looking good for first-time homebuyers in the market for a mortgage loan.
In July 2017, Fannie Mae announced it would begin purchasing loans with borrowers who have debt-to-income ratios up to 50%, up from their previous limit of 45%. This could make mortgage loans easier to obtain, especially for borrowers carrying higher levels of debt.
8. The whole "20% down payment requirement" is a myth.
Recent survey results showed that many first-time homebuyers still believe they need to make a down payment of 20% or more when buying a home.
Here's the truth: there are mortgage programs that allow for down payments as low as 3%.
The FHA loan program requires an investment of 3.5%. VA loans offer 100% financing for military members and veterans. Even some credit union programs are now offering 100% financing to first-time buyers.
9. Most home loans are issued to borrowers with credit scores of 600 or higher.
Only a very small number were given out to borrowers with scores in the 500 range. But according to a study conducted by software company Ellie Mae, the huge majority (99.5%) of purchase loans went to borrowers with scores of 600 or higher. This industry trend is important for first-time homebuyers to know in 2018.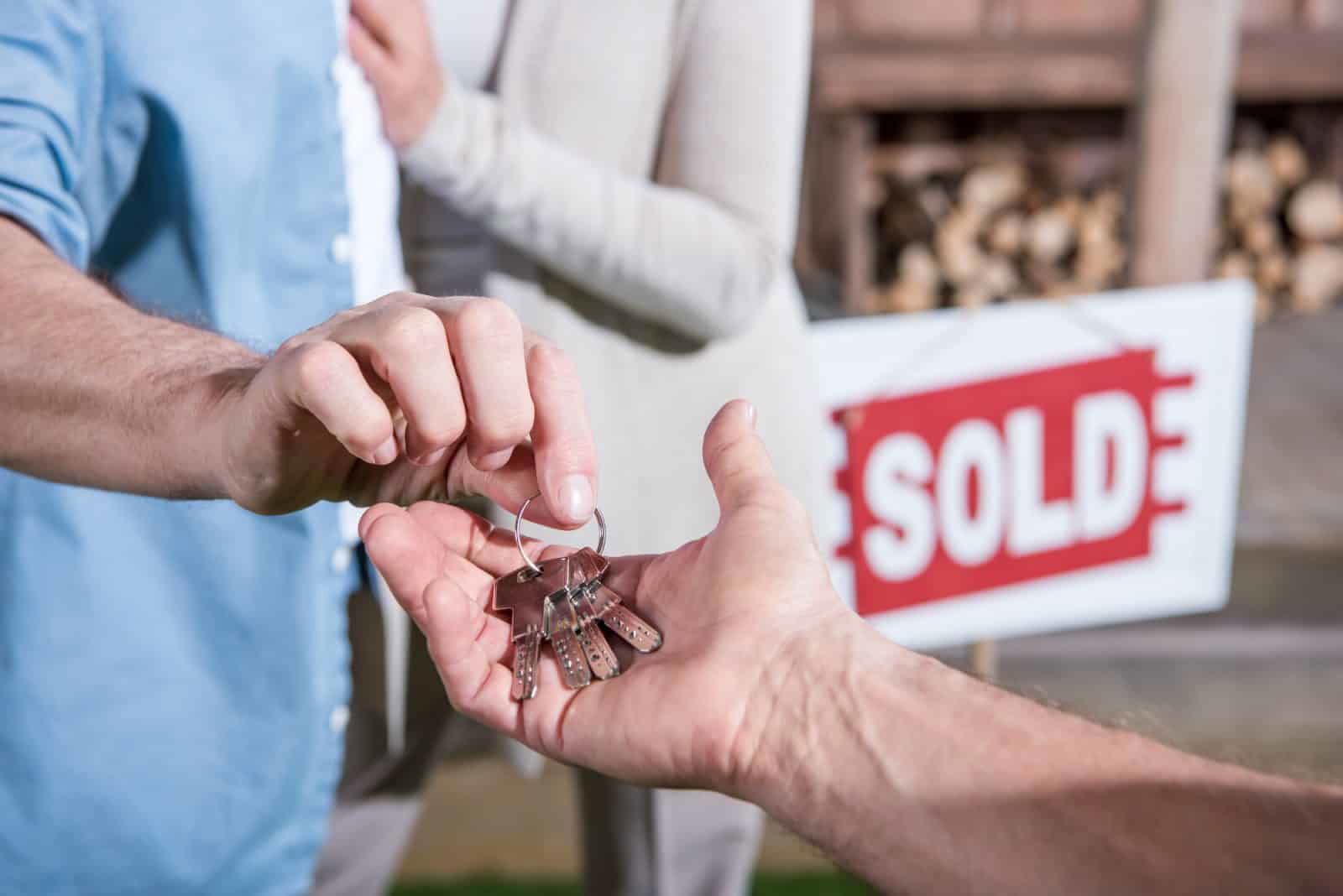 Your Real Estate Agent
10. It's ok to not know everything when you're just starting out (that's what a buyer's agent is for).
As a first-time homebuyer, it's normal to want to do all the things. You might want to research and watch every TV show and read everything ever written on home ownership.  
Believe it or not, it's perfectly okay (and pretty common) to have the desire and the finances to buy a home, but not know much else. When you hire a qualified real estate agent skilled enough to guide you through the process and answer the questions that come up along the way, it's a huge load off any first-time homebuyers mind.  
11. To find a great agent, tap into your network.
You might start by asking your friends and family about their real estate agent. Interview agents, looking for an experienced professional who not only knows the DC/MD/VA market inside and out, but who you can comfortably communicate with.
12. Even in this D.I.Y. era, don't try to be your own real estate agent.
The housing market has transformed over the last few years, jumping from one extreme to another. The DMV is a perfect example of the kind of inventory shortages that can make things stressful for first-time home buyers who don't have a real estate agent's professional guidance.
And by the way: did you know the seller typically pays the agent commissions? It's a pretty sweet bonus that lots of first-time homebuyers don't know.
When working with a first-time home buyer, the job of your real estate agent is to help you find your way through the maze and prepare you for the experience. A high-quality agent sets realistic timelines, goals, and expectations. When you feel comfortable and in-the-know about the process as it's unfolding, you'll have the best experience possible.