Recognized As Top Real Estate Professionals By…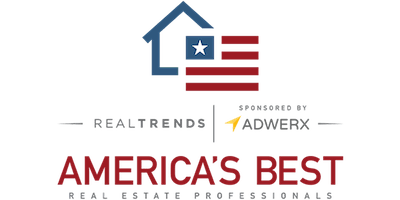 Strong Leadership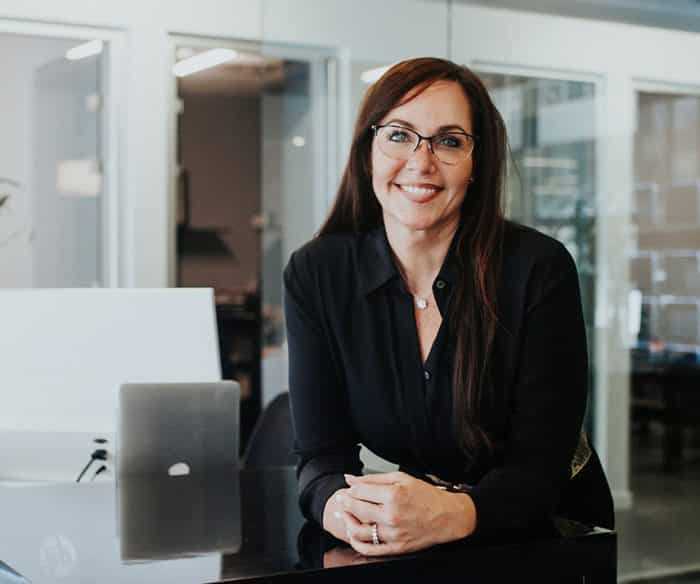 Claire Buchner, Esq
COO | General Counsel | Principal Broker DC | MD | VA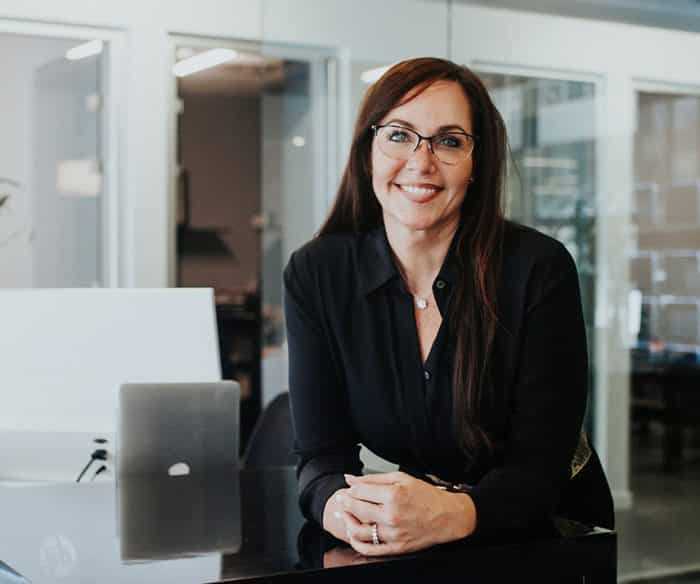 Claire Buchner, Esq
COO | General Counsel | Principal Broker DC | MD | VA
As a recovering litigator with nearly 15 years of real estate and commercial litigation experience in the Maryland and DC courts, Claire has since transferred that know-how to her positions as General Counsel and Chief Operations Officer at The ONE Street Company ("ONE Street").
Ms. Buchner also has experience in leasing, commercial real estate, green building, construction defects, title work and corporate business issues. She is licensed to practice law in DC and Maryland and is the Principal Broker of ONE Street in DC, Maryland and Virginia.
Claire is a cum laude graduate of the George Mason University School of Law in 2000 where she was a member of Law Review and a Dean's Scholar. After years in private practice, Claire founded her firm Law Office of Claire E. Buchner, LLC, which she ran for more than five years before joining ONE Street. Claire is also one of the few attorneys in Maryland and DC that holds the coveted LEED AP designation awarded by the U.S. Green Building Council. She is also a member of the distinguished and exclusive Maryland Bar Foundation.
Claire is a published writer and has presented to various organizations over the years, including the Real Estate and Environmental Law sections of the Maryland State Bar Association. She has served as an adjunct professor at Anne Arundel Community College and has taught classes for Montgomery County Community College as well. Claire has served on numerous boards and committees, most notably the Anne Arundel County Bar Association, the Maryland Attorney Grievance Commission's Peer Review Committee, the Maryland State Bar Association's Judicial Appointments Committee, and the Events Committee for the Greater Capital Area Association of Realtors.
She grew up in Maryland, attended undergraduate and graduate school in Northern Virginia and then lived in DC. Thus, Claire is a local girl with a deep knowledge of the DMV. She now lives in Annapolis with her husband and two children. Claire is also an accomplished fire eater and a world renowned bear tamer.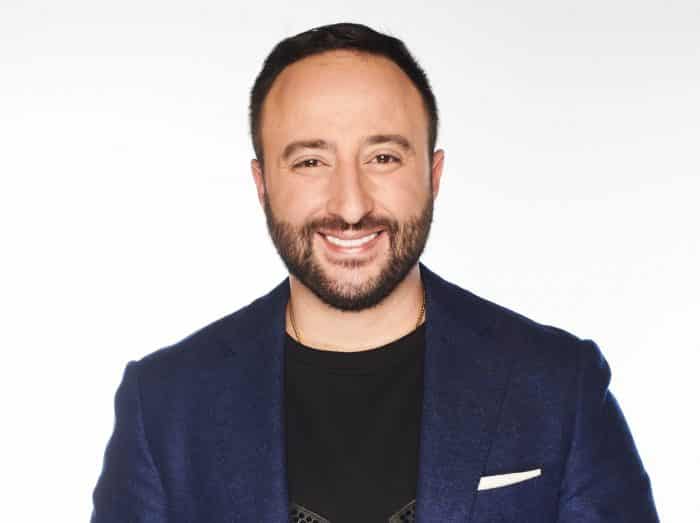 Samer Kuraishi
President | Founder | Associate Broker DC | MD | VA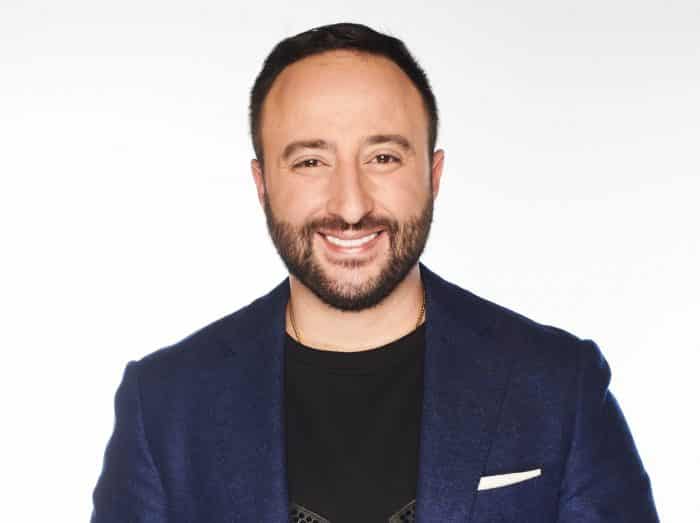 Samer Kuraishi
President | Founder | Associate Broker DC | MD | VA
Samer is a true visionary in the real estate world. A trend-setter with more than 20 years of experience, Samer has reshaped the practice of both real estate and real estate consulting. At the helm of an exclusive boutique firm with a stellar cast of 40 agents, Samer is one of the DMV's most prominent real estate influencers. His team has sold more than 1.4 billion dollars' worth of real estate, over 3,600 units since 2012 and The Wall Street Journal has consistently ranked his team number one in the Washington, DC area for units and volume sold 6 years in a row. Samer turns the traditional real estate sales model on its head by infusing it with new technologies, working with people of integrity and character, and harnessing the power of social media and online marketing. Not only does Samer and his team do it better than anyone else, real estate sales have never been more fun. Beyond his novel and creative business approach, Samer has created a special culture and philosophy among his agents—a culture that focuses solely on the client's best interests. As a leader in the field, Samer continues to consult national and international hedge funds and financial institutions by providing them with insight on real estate trends and forecasts. At ONE Street we are Real People doing Real Estate.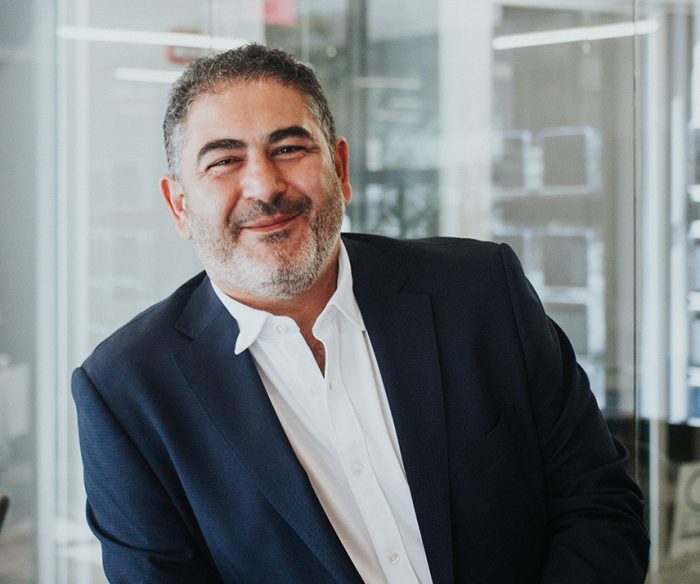 Hovick Suleymanian
Team Lead | Realtor DC | MD | VA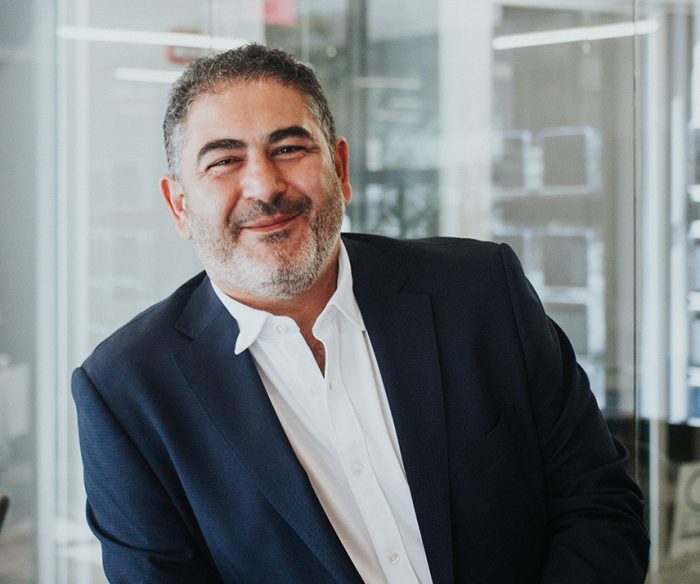 Hovick Suleymanian
Team Lead | Realtor DC | MD | VA
Our Director of Business Development, Hovick Suleymanian, has been with ONE Family since 2013. Though a proven top-producing real estate agent during his first 2 years with the company, in 2015, Hovick has agreed to up the ante by leaving his full time, high-level position at a Fortune 500 company so as to expand his role at ONE Street. With a wealth of technical knowledge, years of experience in corporate America and a successful track record as an entrepreneur, Hovick is well positioned to advise and consult ONE's leadership and, more importantly, spearhead the development and improvement of ONE's business and business relationships as it expands its reach to national markets.
Hovick brings to ONE Street over 15 years of business analysis and project management experience in the Information Technology and Finance sectors, including 11 years serving as the Lead Business Systems Analyst at SunTrust Bank, Inc. where, among many things, he consulted SunTrust executives on the technical and business aspects of a host of initiatives. Hovick has earned so many expert designations in system development, management, database and data analysis, programming, web design, e-commerce, and multimedia development that there are too many to list here. However, those designations lend toward his multi-faceted approach to technology, , management, business development and training.
Hovick holds two Bachelors Degrees -- one in Physics from Yerevan State University and one in Biology from Virginia Commonwealth University. He also has a Masters Degree in Business Management and Information Systems from Virginia Commonwealth University.
In addition to his duties on the management team, Hovick is a full time Realtor, licensed in DC, MD and VA and is running a highly successful sales team of 8 agents which have produced over $100mln in sales 2 years. Hovick currently resides in North Bethesda MD with his wife and business partner, Lina and two lovely children.