Renting Doesn't
Need
To Be Stressful
Welcome to a new age of renting. Expert agents at your fingertips ready to find your perfect home. Whether it be a cool city condo or a suburban retreat – we'll take the scariness & hassle out of rentals.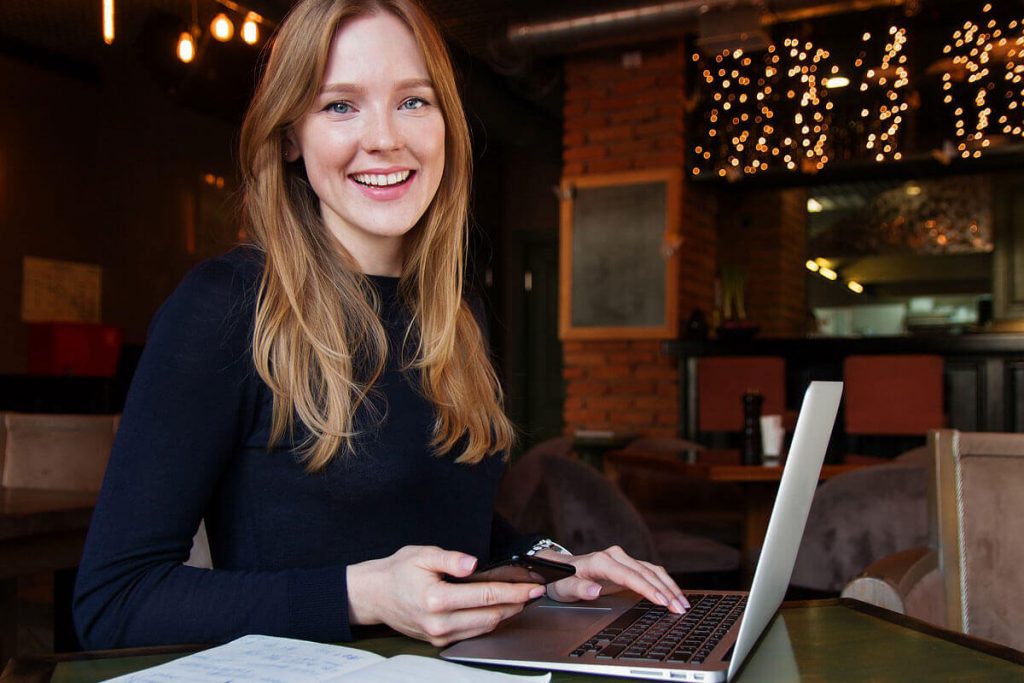 Our Rent ONE service takes care of everything. We pair you with one of our expert local agents that knows the ins and outs of the area(s) you are interested in. We'll help find rental listings, schedule showings and work with you through the application and approval process. You will have an expert advocate in your corner. All of this for a one-time low fee. No need to waste time calling around or trying to figure out everything yourself – with Rent ONE, we have you covered backed by the #1 Real Estate company in Washington, DC.
Tell us exactly what you need
Fill out our short form and include basic information on your ideal move-in date, amenities and locations. Pay the one time $395 fee that gives you a dedicated ONE Street agent and schedule the intro call at a time that works for you. 
We'll help you find the perfect place
Work with your dedicated local ONE Street Agent to find your ideal next address. Receive updates on all listings matching your criteria on the market, off-market and our own inventory. Easily set up showings and tours. Your ONE Street agent will be there every step of the way and answer any questions.
Once you find your ideal next home, work with your ONE Street agent to fill out your application forms and other necessary paper work. Your agent will be with you every step of the way until keys are in your hands. Rent without stress. 
Sales Volume in Last 5 Years
From 2100+ Client Reviews
With our modern approach to rentals, there's never been a more comfortable way to find your next home. From online scheduling to virtual or in-person tours – we offer a stress-free rental experience.
"The days of intimidating & confusing Rental companies are finally over!"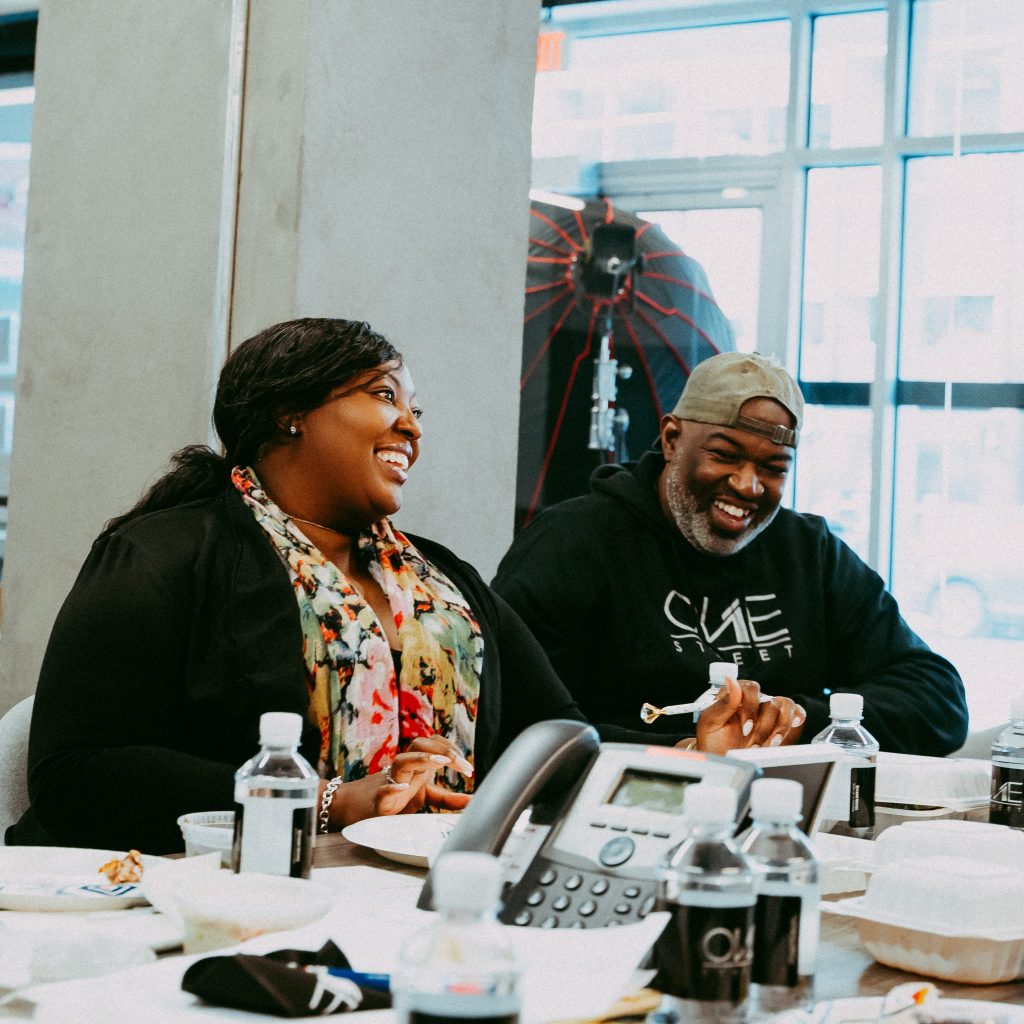 "Renting used to scare me. But that all changed thanks to ONE! They make everything easy to understand and use!"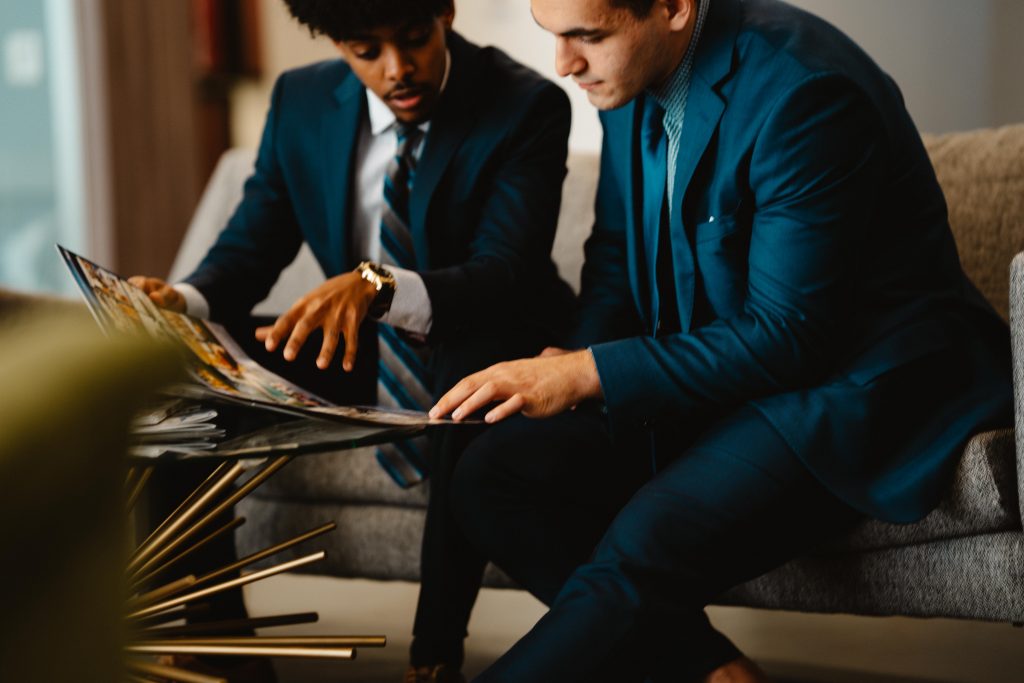 "The best rental company I've worked with! Not only is everything so simple, but they have the best rates in the industry."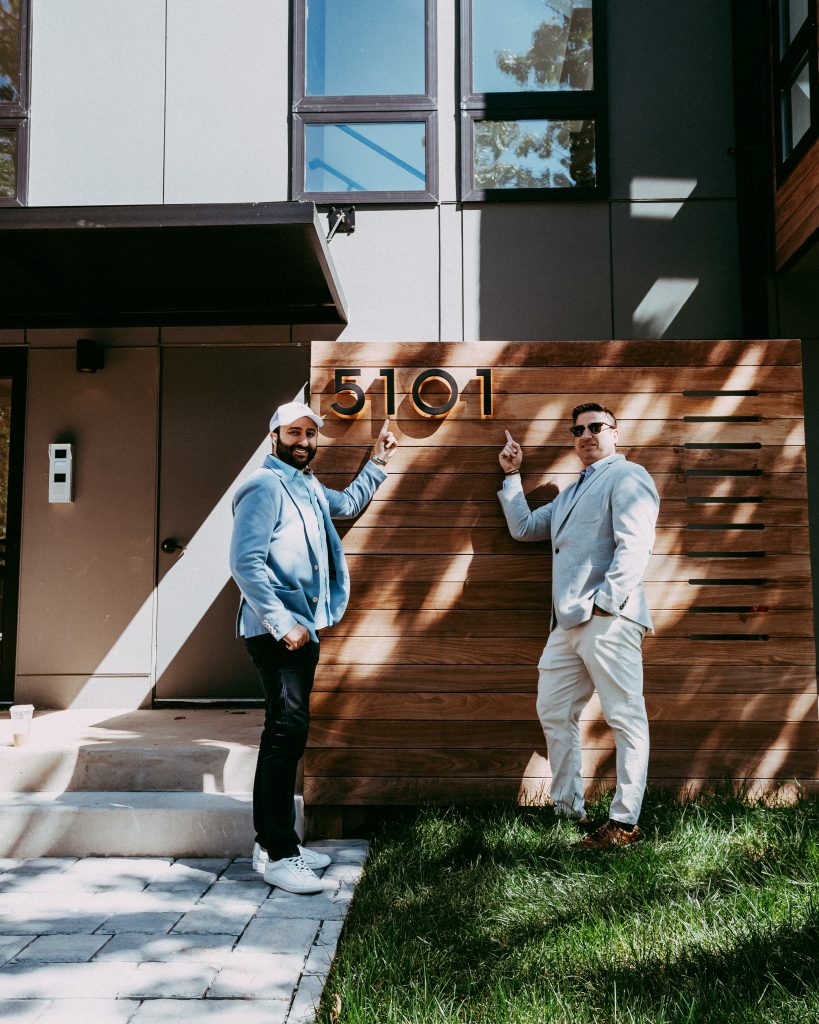 "Talk about a cool Real Estate company! Everything is online and if you do need to speak to someone for help, it's like talking to a friend!"
Have questions about Rent ONE? Here you can find answers to commonly asked questions. Don't see your question? Scroll below and ask us directly. 
Leave your details and one of our experts will contact you!