Updated on October 11th, 2019. Original publishing date: May, 31st, 2018.
Buying a home can make anyone a little nervous, especially if you're a first-time home buyer. It's the biggest purchase of your life and between the unfamiliar lingo and the surprise expenses, the whole thing can feel complicated.
To make this journey a little smoother for you, we're sharing 8 need-to-know tips every first-time homebuyer in DC, Maryland, and Virginia.
Add some flexibility to your financial plan.
You might not be used to hearing phrases like "budget" and "keep an open mind" in the same sentence but hear us out.
As a first-time home buyer, it might feel easier to simply stay inside your budget, end of the story. But too many first-time home buyers are quick to overlook homes that are only slightly above budget that come equipped with valuable upgrades. Don't miss the chance to invest in a higher-quality home – and maybe only end up paying a little more each month.  
Think through the type of home that fits you best.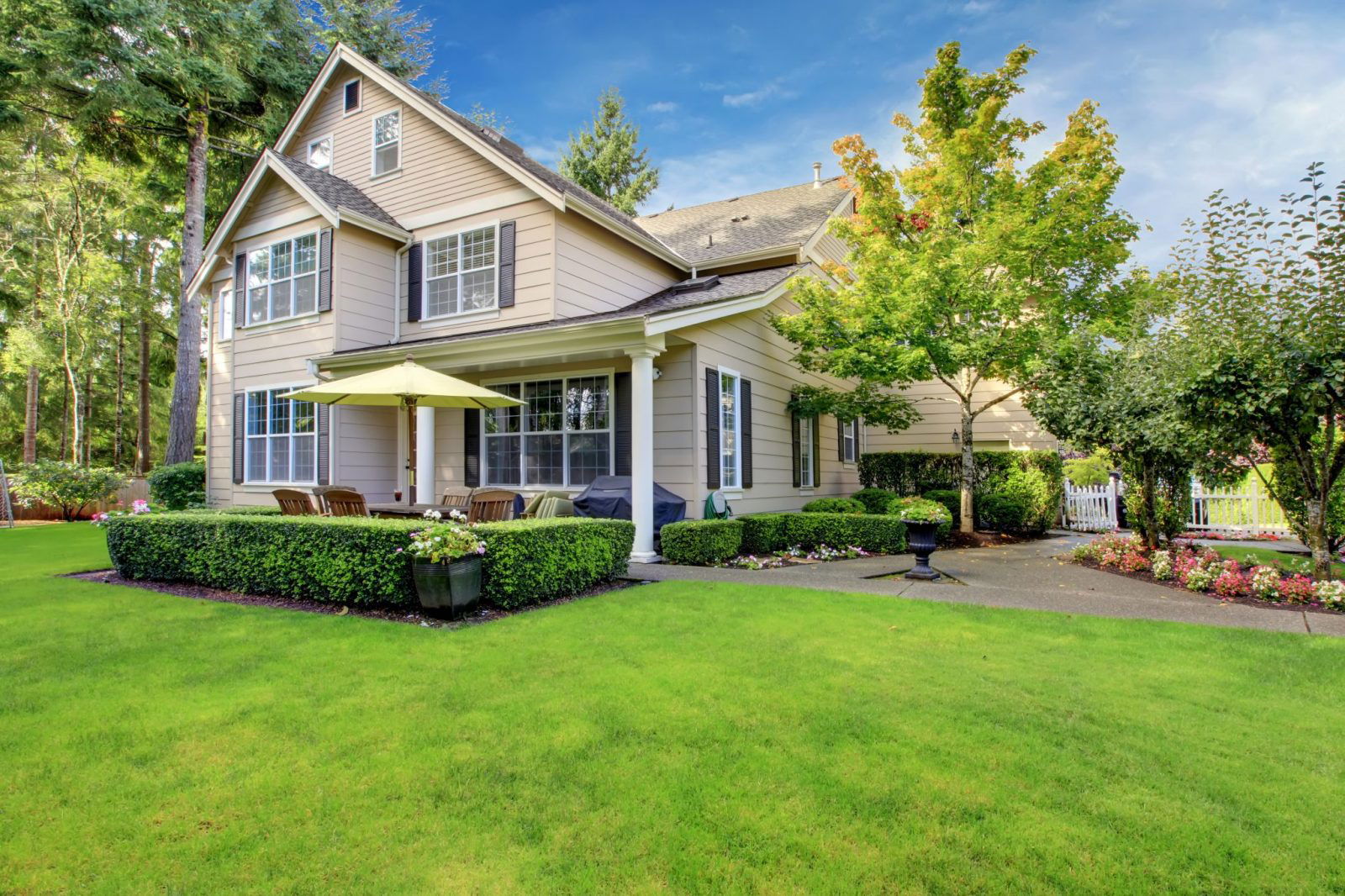 A single-family home can be perfect if you need a large lot or tons of room. But are you open to trading off some extra space for less maintenance and more amenities? If you don't mind paying a homeowners' association fee, a condo or town home could also be a great fit for you.
When you do say "no" to a great home, get clear on what's really bugging you.
Sure, it's important to make a list of must-haves. Just remember that when a home doesn't quite check every box but still has potential, it still might be worth considering.
Ask yourself whether, for example, you really just can't stand a home's wood paneling, and that's what's holding you back from thinking of it as a contender. Getting that paneling replaced once you've moved in might be easier than you think! Don't say "no" to a home in your price range because of a minor flaw that isn't permanent.
Put time into carefully choosing your secret weapon: your real estate agent.
You'll be turning to your real estate agent for nonstop advice, and you'll be completely dependent on his or her expert inside knowledge of the industry. You'll need someone who has your back and can explain each step along the way, so choose someone with a great track record who can really add value to your first-time home buying experience. Did you know the best agents out there actually enjoy educating their clients? Hold out until you find one!
Search for the right home inspector, too.
First-time buyers are more likely to purchase homes that need a little love in the form of repairs, or maybe some remodeling. You'll need a skilled home inspector to give you an unbiased opinion of how much this deferred maintenance repair work (if any) the home will need and what it might cost to make it happen. You can also use this information to lower your bid on your potential new home.
Do your homework.
Your real estate agent is your guide through the process, but be sure you're also doing your own research. Before you even meet with the agent, get familiar with the basics so you understand the big picture. This might include how mortgages work, what lenders look for in applicants, etc.
Sure, living in or near a big city can sometimes mean a cozier space – but you'll be gaining so much more.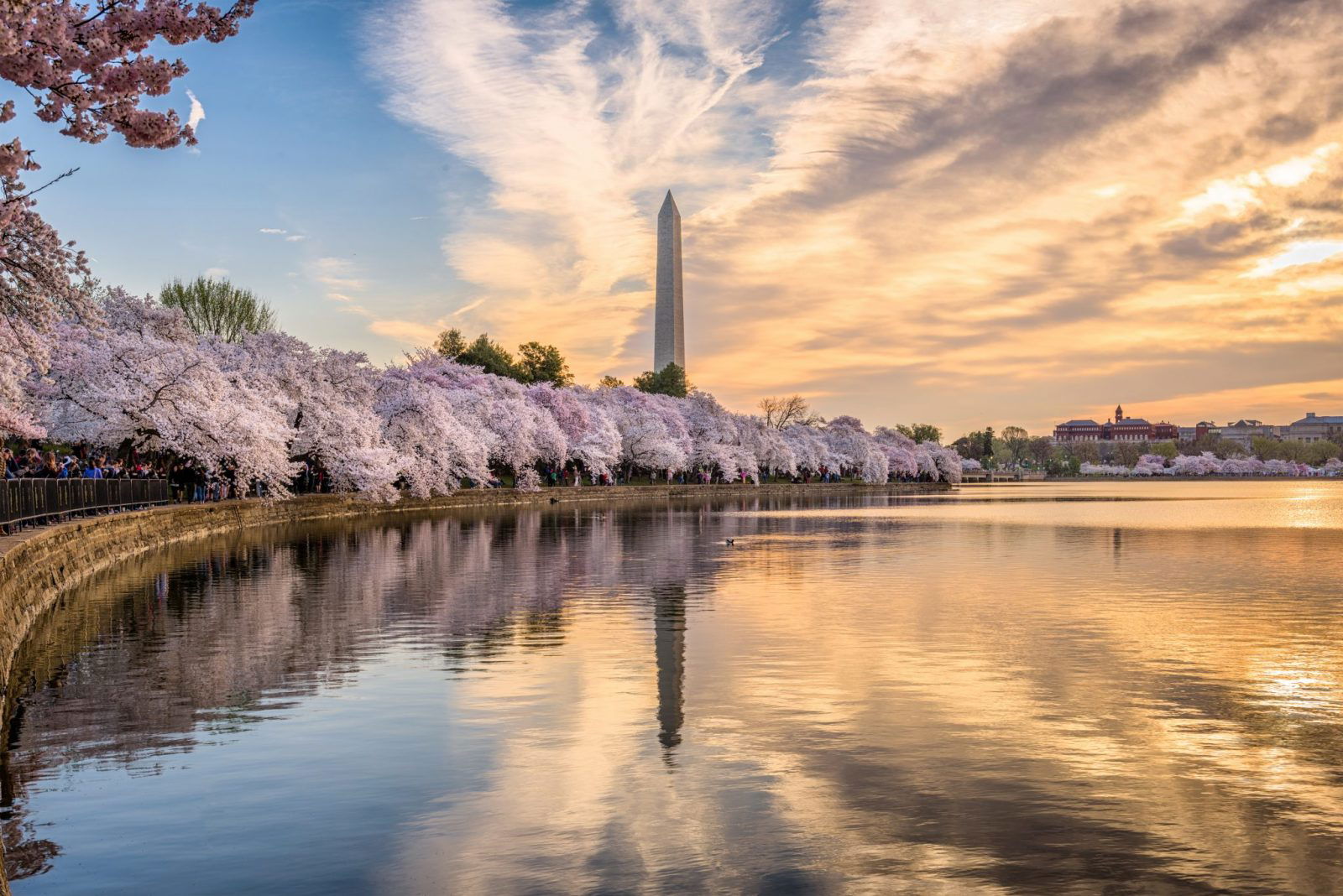 We know it's not exactly breaking news: the greater DC area can get expensive. Everything from food to real estate can be priced significantly higher when you're right around the corner from, or right in the middle of, one of the most powerful cities in the world.
But there are plenty of advantages, too. You'll be close to just about every kind of entertainment, great schools, shopping, every cuisine you can imagine, and more – every single day.
Don't worry if the process takes longer than you thought.
It can be a big surprise for first-time homebuyers that this process takes time! You don't want to rush into such an important step in life. Take a deep breath, be patient, and surround yourself with knowledgeable professionals who know their stuff.
At the end of the day, you should love your home, so take your time to find the one that's got everything you need. When you're coming home to a house that's perfect for you, all the time and effort you've put in will be absolutely worth it.