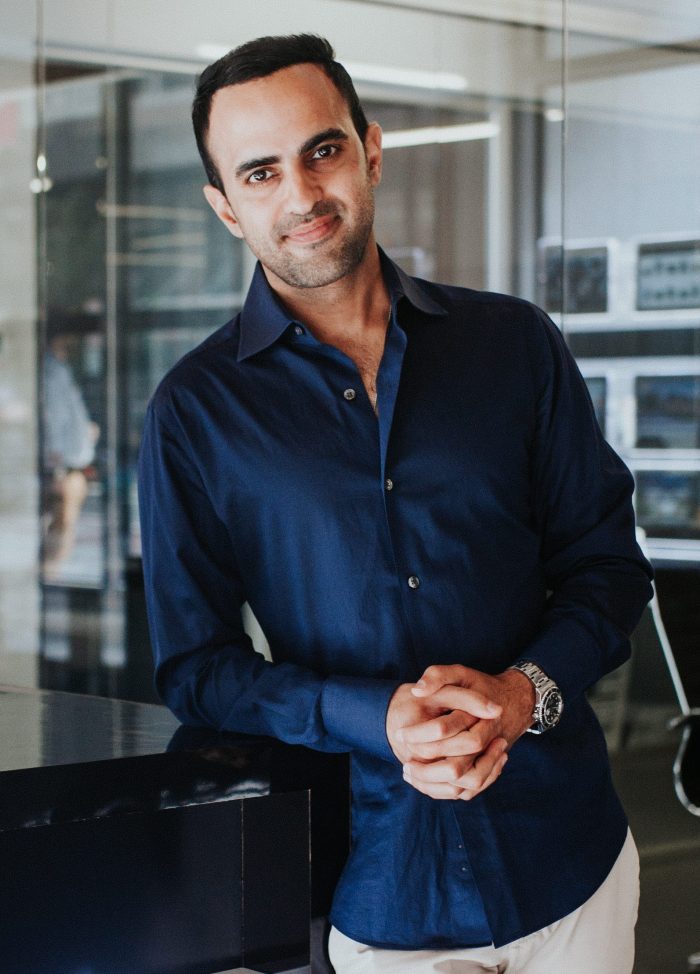 About Sunil
Sunil has developed and brokered over $300 million in residential single-family, multi-family, and commercial/retail projects in Washington, DC since 2009. Working in both construction and the real estate side of the business for 12 years, Sunil brings extensive experience to every transaction with a skill set ranging from off-market land acquisitions, entitlements, zoning analysis, deal structure, development management & budgeting, and affordable, program based housing.
Additionally, Sunil is responsible for sales and partnership growth for ONE Street's robust residential business.
A born and bred Washington native, Sunil has a deep love for DC and enjoys working with various charities and housing programs across the city. Adding value to DC neighborhoods and being a part of the tremendous growth the city has seen has been incredibly fulfilling to Sunil.