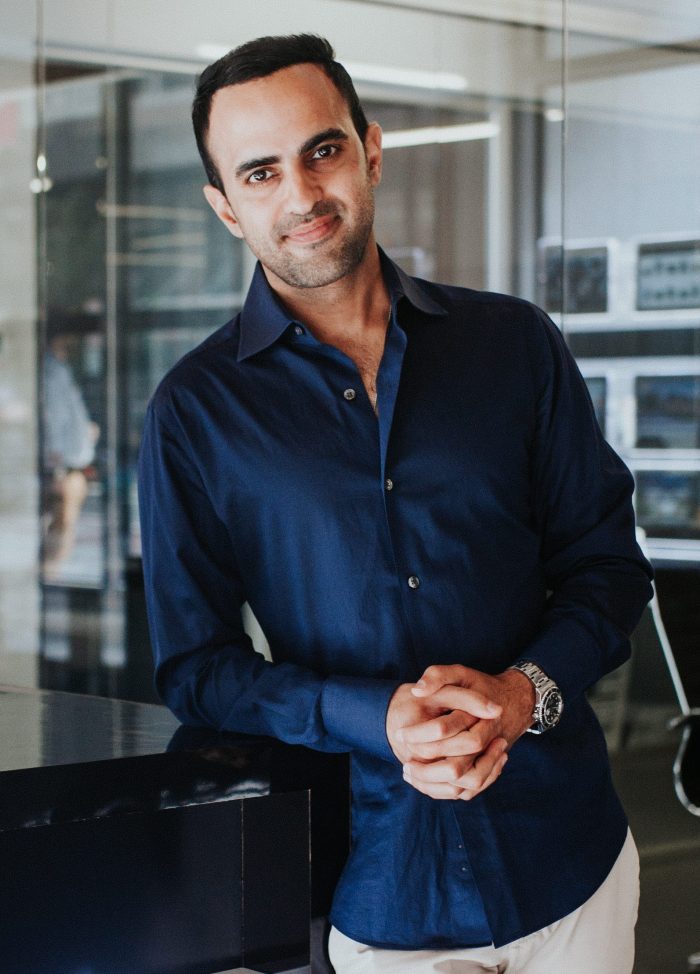 About Sunil
Sunil has developed and traded almost half a billion in single family, multi-family and commercial/retail projects in the DMV since 2006. Working on both the construction and the real estate side of the business for nearly two decades, Sunil brings extensive experience to every transaction with a skill set ranging from off-market land acquisitions, entitlements, zoning, deal structure, construction management & budgeting. Sunil has also acquired, developed, and manages ONE Street's robust multifamily portfolio, ranging from market rate to affordable housing.
Sunil is also VP of ONE Street Residential with a heavy focus on revenue growth, sales infrastructure, and strategic partnerships.
Sunil is a born and bred Washingtonian who is active with various charities and housing provider agencies across the city. The ultimate goal; help do our part in creating a safe and equitable future with opportunities for all across the District.