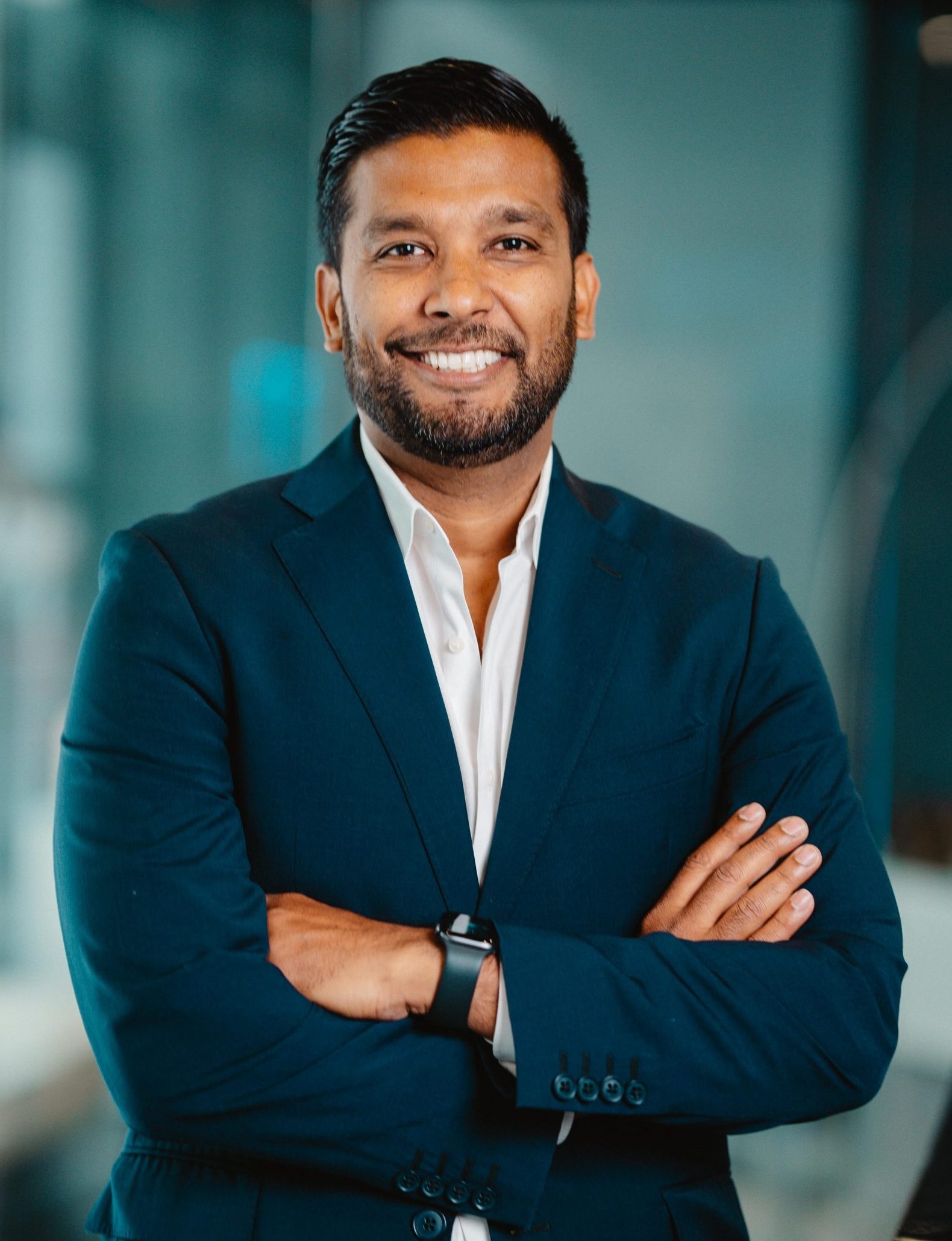 About Kishan
Kishan Alexander is a Vice President at World Insurance and is one of their top commercial lines producers who has specializes in the construction, real , and hospitality industry for over 13+ years.
He is also a co-founder of the CRE Connect Summit focused on the collaboration between the development community, policymakers, and technologists creating solutions on affordable housing, sustainable and net-zero mandates. Kishan is on the national commercial board for the Asian Real Estate Association of America (AREAA) and the Asian American Chamber in Washington, DC.
Prior to being an insurance broker, Kishan spent over 8+ years in IT in highly regulated markets from financial services, pharma, and technology.  Kishan holds a Commercial Lines. Reach out and see how he can be of service to YOU!