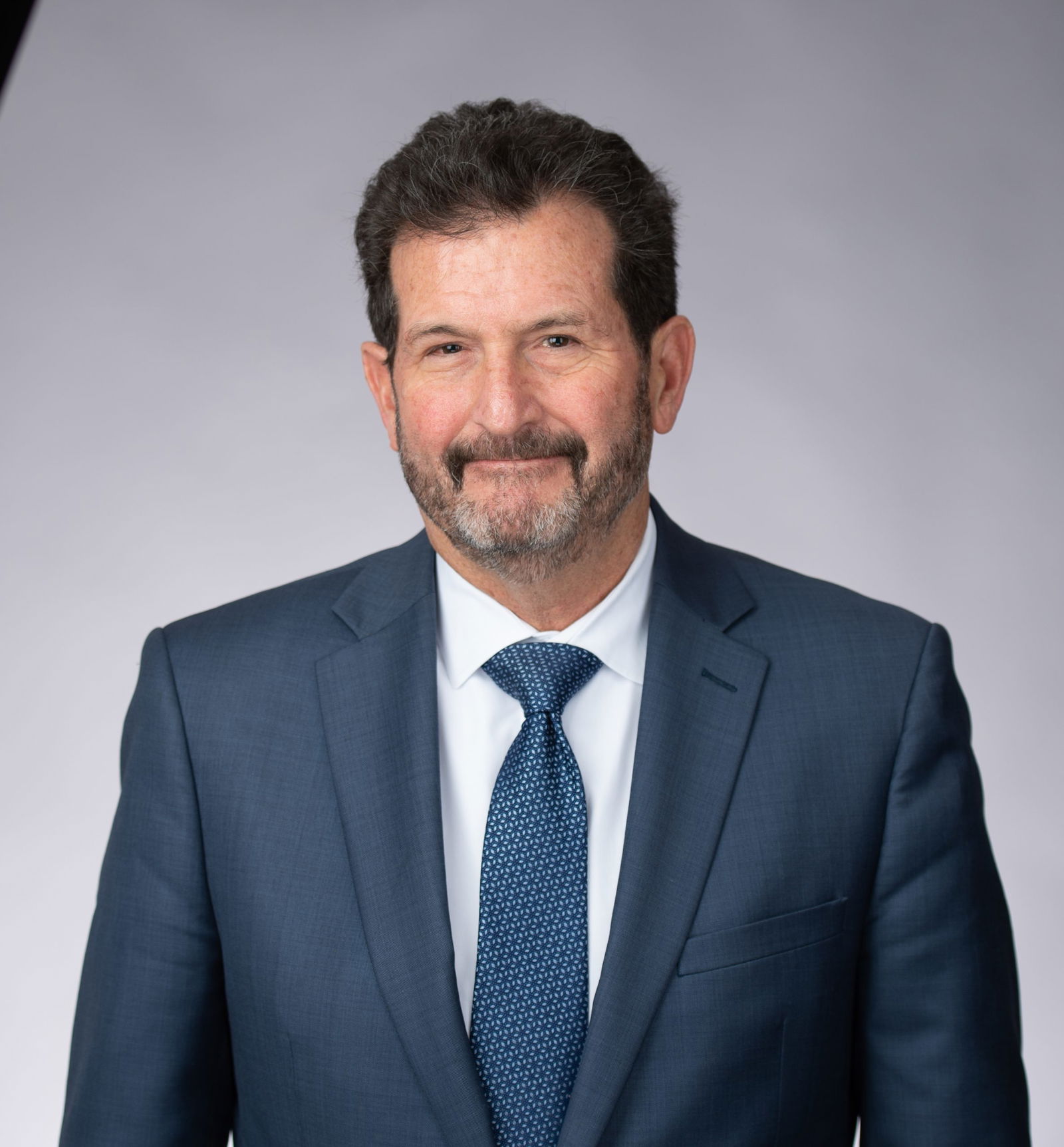 About Bruce
An attorney with over 30 years of experience, Bruce is Cardinal Title Group's Managing Attorney for Maryland and the District of Columbia.  In addition to real estate law, Bruce has significant experience in civil litigation and corporate and family law, which allows him to address and resolve the myriad issues that arise in commercial and residential real estate settlements. 
Bruce is a graduate of the University of California, Los Angeles and Boston University School of Law.  Bruce lives in Montgomery County with his family. 
Questions regarding your real estate transaction?  Reach out to Bruce today!