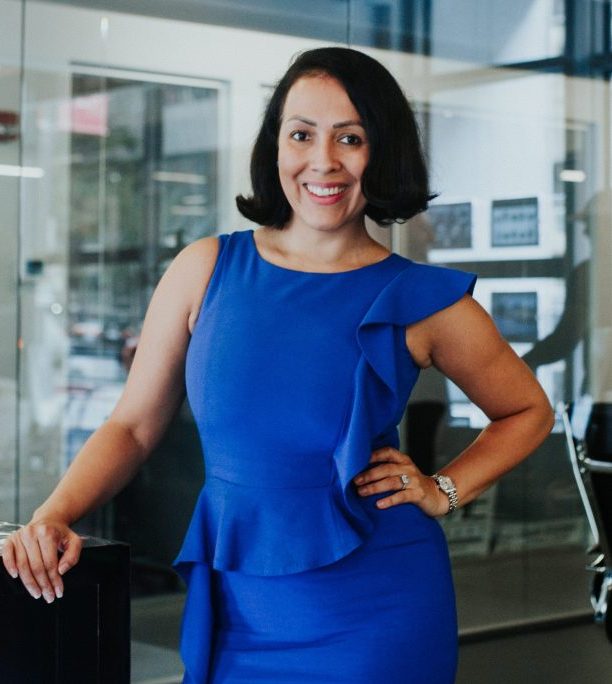 About Christina
Christina Gulick joined The ONE Street Company in May of 2018. Bringing her belief in living an enriched happy home. Christina previously started her career in the car industry as a finance manager, which eventually led to entrepreneurship and opening up her own car dealership. Her hard work and dedication along with being genuinely amiable gained her the trust of her clients, making for a wonderful journey and a trusting partnership.
Christina sold her company after the birth of her first child to focus more on her growing family. But that did not deter her passion to work closely with people to enhance their home lives. A career move to real estate was a natural transition as Christina brings the same work ethic and compassion representing her buyers and sellers on a day-to day basis.
Christina purchased her first home at the age of 18, fully knowing the importance of home ownership at an early age. Christina maintains a sincere desire to inform and educate her clients about financing, marketplace trends, neighborhoods and specific properties. Her ability to connect and understand her clients' goals and needs has always insured that they will be provided with the upmost satisfaction and attention to detail. Most importantly providing guidance through an emotional process.
Christina spent her toddler years in Bolivia and Northern California and is fluent in Spanish. However, for many years she proudly calls Northern Virginia her home. Christina along with her husband and three kids enjoy trips to Great Falls Park, wine vineyards, ice skating at Fairfax Ice Arena, adventurous shopping excursions to Tysons Corner Mall and all the new and exciting developments to come.