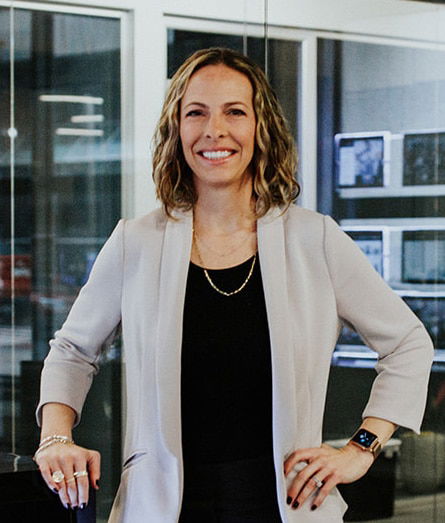 About Anabel
Anabel first played professional soccer in Europe for VFL Wolfsburg in Germany and, then, she played soccer for several professional teams in the United States. After her playing days, Anabel coached soccer at the Division 1 collegiate level for George Mason University and at American University, her alma mater.
As a professional athlete, Anabel exemplified diligence, commitment, and perseverance. She now applies those same winning traits to her career in real estate. Through hard work, hustle, and dedication, Anabel serves her clients well by finding her client's dream home, investment property, or property sale.
Anabel was born in Washington DC and raised in the Bethesda and Kensington, Maryland area. She is a first-generation Cuban-American, speaks fluent Spanish, and loves the DMV! Anabel now resides in Kensington with her husband, two kids, and french bulldog.