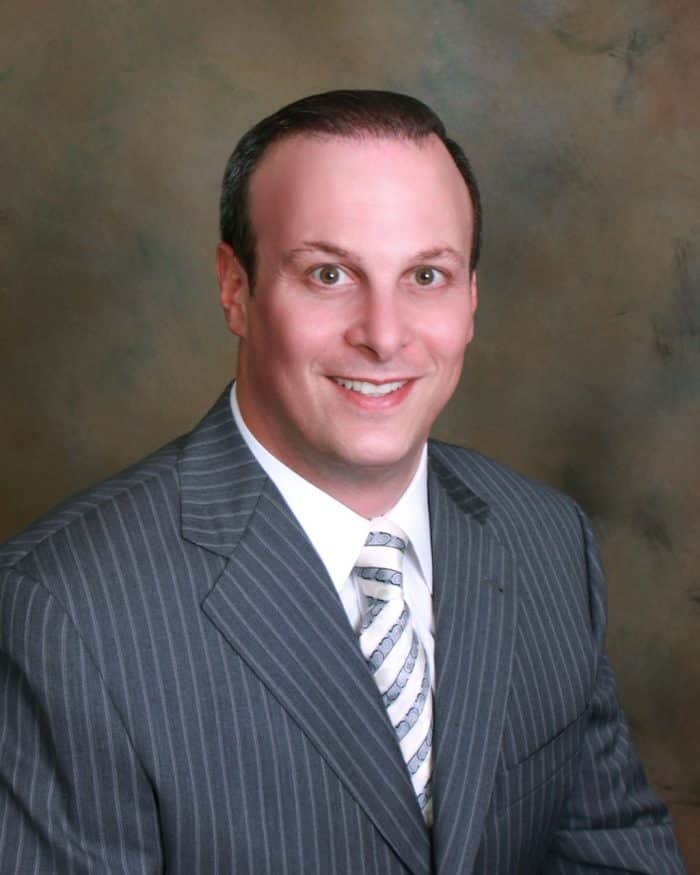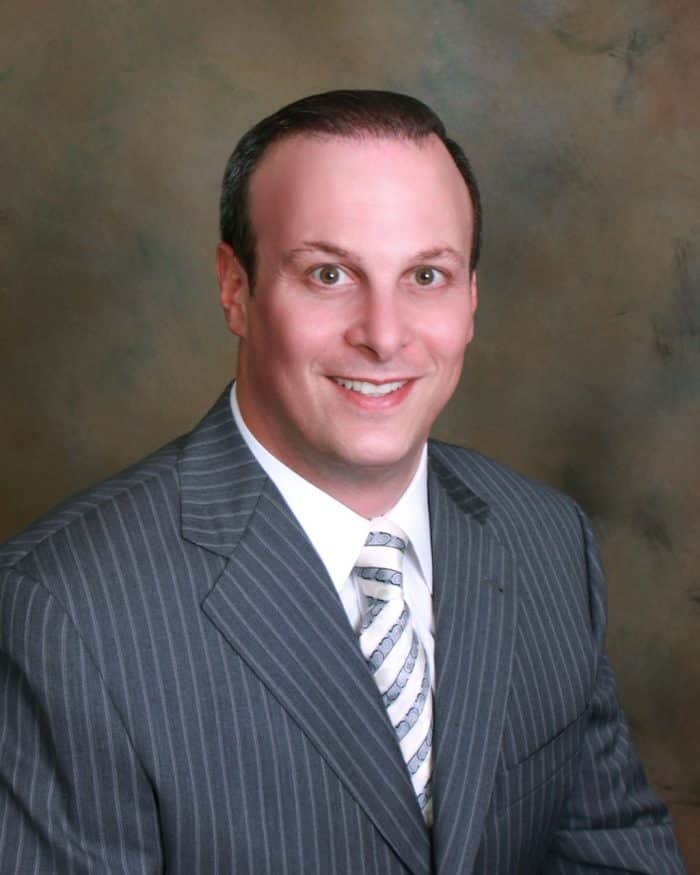 David Maged
Principal @ Pinnacle Title & Escrow, Inc
Principal of Pinnacle Title & Escrow, Inc., has over 22 years of experience in the real estate industry. Mr. Maged is the managing principal of Pinnacle Title & Escrow, Inc., directing all day-to-day operations, including supervision of escrow accounting, disbursements, and title related issues. Mr. Maged's diverse financial background, combined with his extensive experience in the mortgage industry, allows him to provide clients with innovative solutions to obstacles which may arise during the settlement process. In addition, his knowledge in estate planning and corporate structuring provides clients with resourceful solutions relating to the ownership of real estate. Mr. Maged is a magna cum laude graduate of The University of Baltimore School of Law, and received a Bachelor of Science degree in accounting from the University of Maryland at College Park.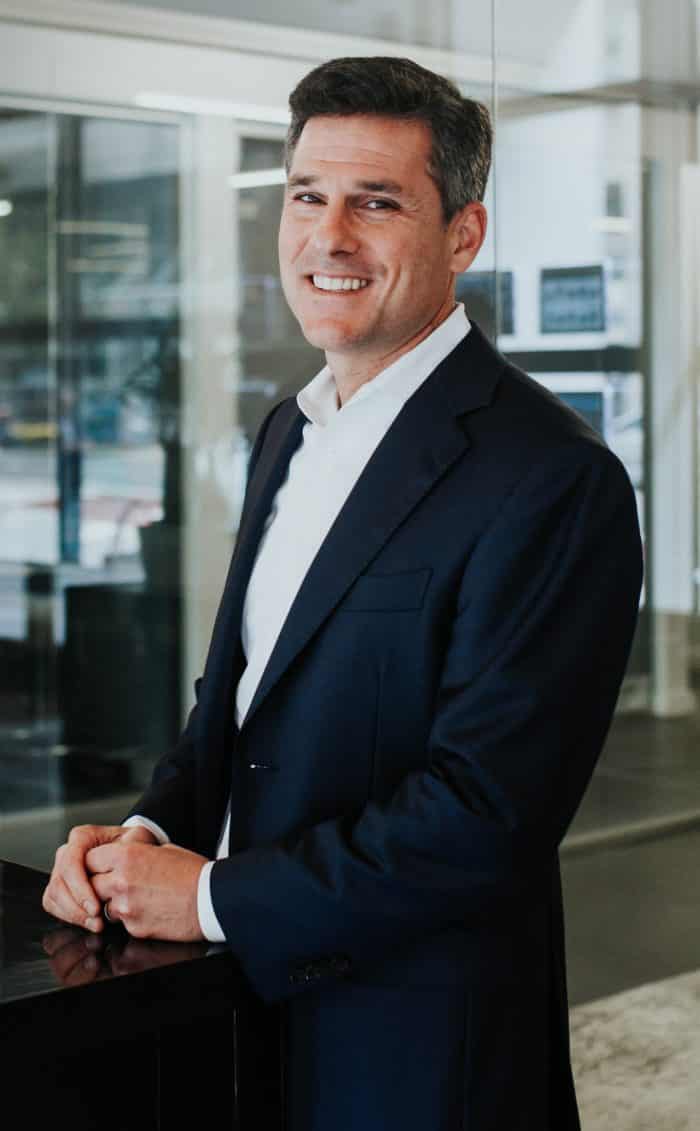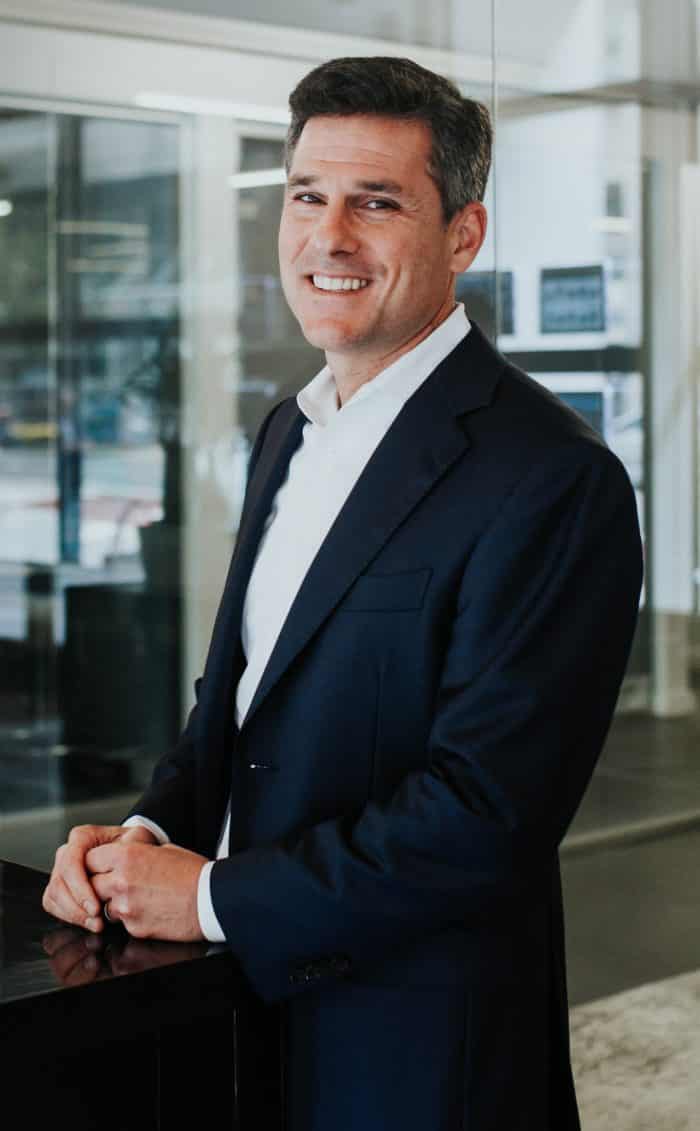 Jordan Resnick
President @ Aspen Title
A resident of Montgomery County, Jordan has been a real estate professional since 1995 beginning in mortgage finance before founding Aspen Real Estate Settlements in 2002. Jordan and his experienced staff aim to make the closing process smooth for all parties. Their company motto is "Great People Make Great Settlements!" and they mean it!