Meet Our Preferred Lender Partner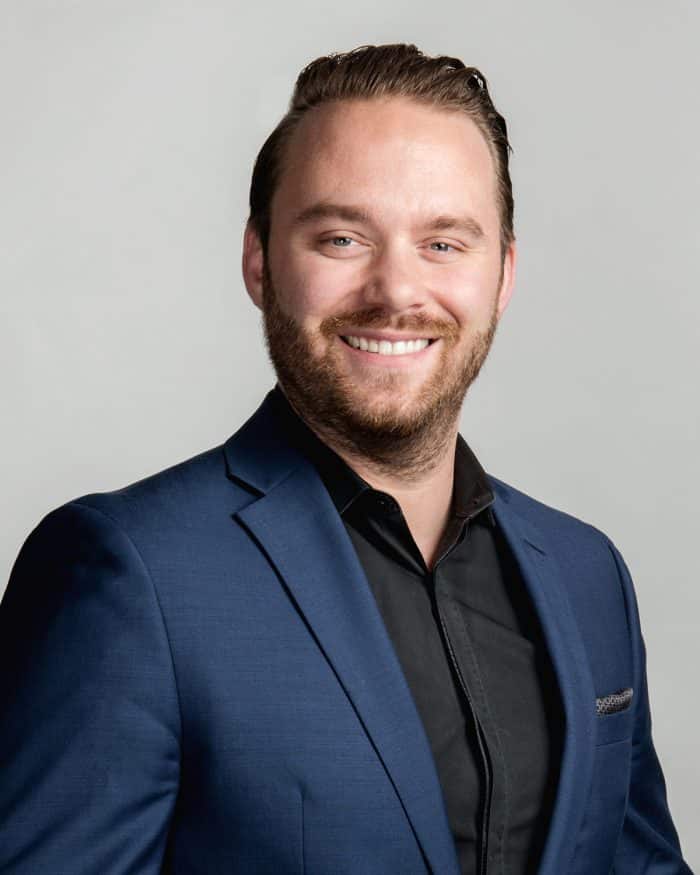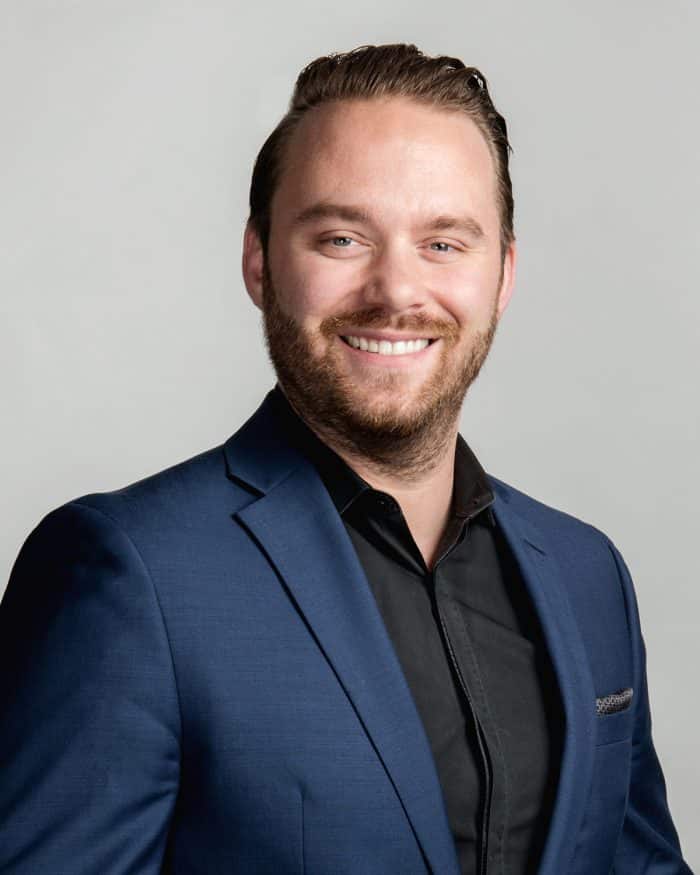 Christopher Channell
Regional Vice President @ Draper and Kramer Mortgage Corp.
Chris Channell is a top-ranked mortgage originator and an accomplished manager and leader. He is a valued resource for consumers seeking exceptional home financing services, professionals who need a trusted mortgage partner and fellow mortgage originators who are looking to thrive with a successful team.
Chris loves the mortgage business and is dedicated to serving the clients, partners, and peers who place their trust in him. His mission is to help his borrowers achieve their home financing goals and to provide an environment where his colleagues can find success in doing the same. Chris attributes a large part of his success to the great business mentors, partners and customers he has worked with throughout his career.
In 2009, Chris entered the mortgage industry, bringing his passion for real estate and finance. Within his first two years, he had originated more than $40 million in loans and served over 250 clients. He continued to expand and improve his business, and from 2012 to 2013, he originated over $300 million in production with 800+ loans. At the age of 28, Chris was an executive vice president, the leader of his own team and ranked among the top 1 percent of mortgage originators nationwide. Chris now oversees origination in the DC Metro Region for Draper and Kramer Mortgage.
Chris Channell (NMLS:266012 DC:MLO266012 MD:266012 VA:MLO-9155VA) is an agent of Draper and Kramer Mortgage Corp. (NMLS:2551) an Illinois Residential Mortgage Licensee located at 1431 Opus Place, Suite 200, Downers Grove, IL 60515, 630-376-2100. DC: Mortgage Lender License No. MLB2551. MD: Licensed as a Mortgage Lender by the Commissioner of Financial Regulation No. 19525. VA: Licensed as a Mortgage Lender by the Virginia State Corporation Commission No. MC-5630; NMLS ID No. 2551. www.nmlsconsumeraccess.org. Equal Housing Opportunity.
c 240-381-9161 | o 571-489-0581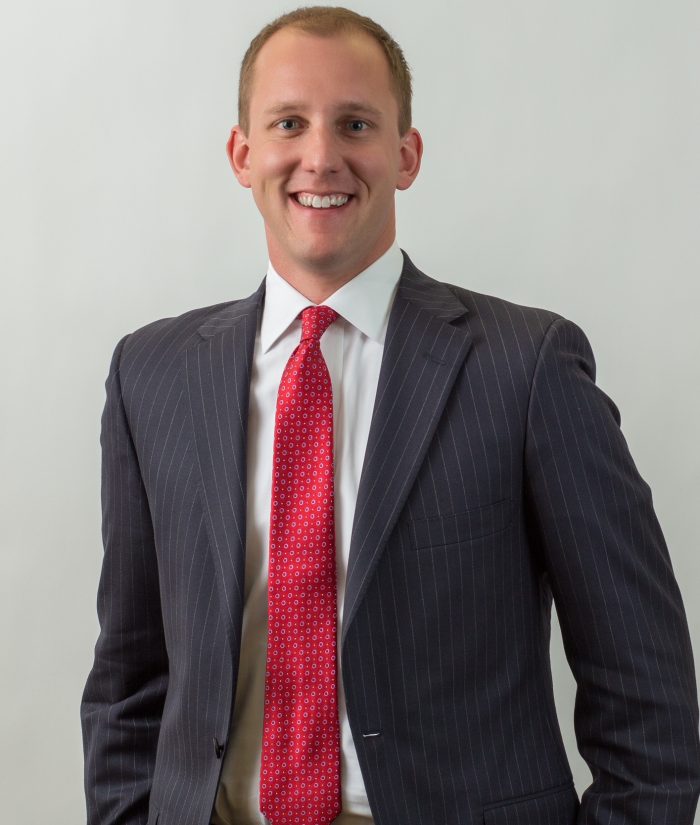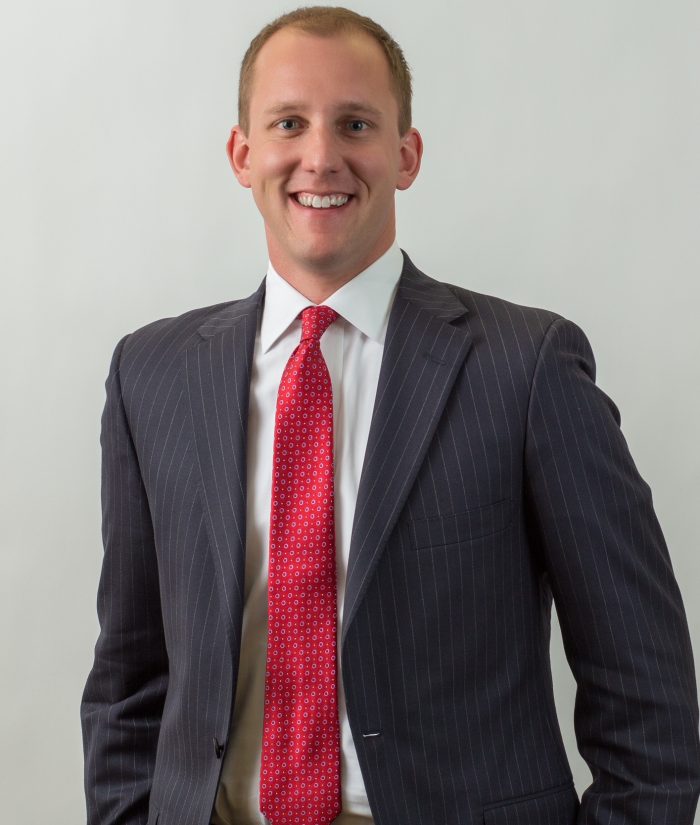 Scott Story
Branch Sales Manager @ First Home Mortgage
Scott co-manages First Home Mortgages' Chevy Chase office and is a proud alumnus of The University of North Carolina Wilmington. Since joining First Home in 2009, Scott has become one of the company's top producers and is consistently recognized as being in the top 1% of loan officers nationwide. Scott takes great pride in providing outstanding customer service while tailoring each loan to meet the individual needs of every client.
Scott thoroughly enjoys working with First Time Homebuyers, fully explaining the process of financing a home through a committed and detail-oriented approach. He will take the time necessary to review all potential loan options to ensure that each client has the confidence and knowledge to make the best decision. Scott's ultimate goal is to establish long-term relationships with his clients, leaving each party fully satisfied with their final product.
Scott currently resides in Bethesda, Maryland and when he is not working, you can probably find him in the vicinity of a local golf course or relaxing with his family and friends. Whether you are looking to buy or refinance, put Scott's knowledge and professionalism to work for you. Apply here to take that first step!
Licensed in: DC (MLO207468), Maryland (17953), North Carolina (I-161615), Virginia (MLO-5671VA)
c 301.275.8660 o 240.479.7656