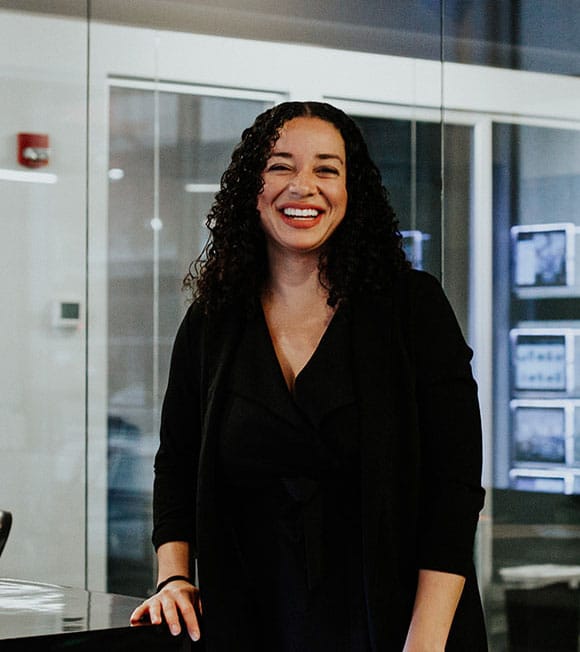 About Skyy
As a proud University of Maryland Alumni, Skyy credits her experience as a former Student-Athlete to her dedication, hard work and perseverance.
In 2013, she applied that to her life after sports, and accepted her first internship with a small boutique Real Estate company in DC.  After seeing the joy her team brought to families when they found their dream homes, she realized her passion for Real Estate and never looked back.
Skyy is licensed in DC, Maryland and Virginia, bringing seven years of experience to the team.  She is looking forward to helping more families find the home of their dreams, the ONE Street way.
Fun Fact: She's a gym rat, and proud of it!