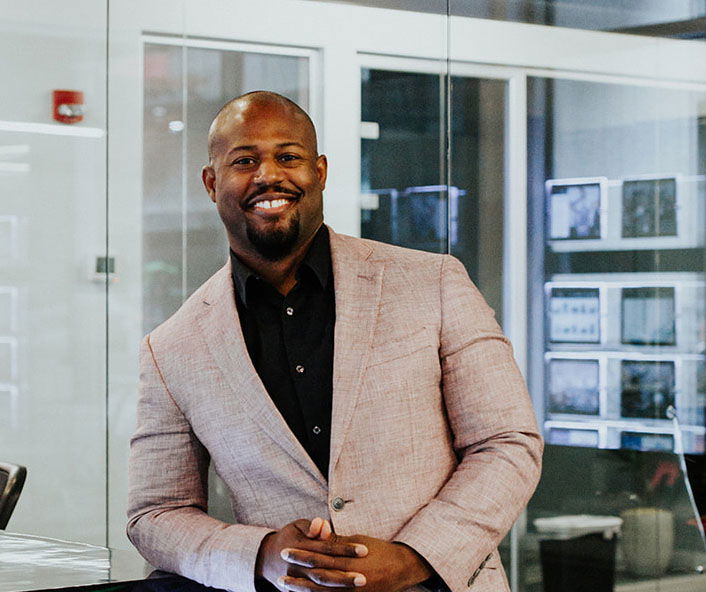 About Patrick
Patrick Scorah is a son of Washington, DC. He attended Dartmouth College, majoring in both Psychology and Neuroscience, all while captaining the football team before entering the world of Real Estate and Data.
Prior to joining ONE Street, Patrick worked as an analyst for a Global Real Estate Investment Bank on a team that garnered over $12 billion in equity sales and debt placement. Moving onto an SEC-registered asset manager and developer, his team managed more than $3 billion in assets working with an incredible level of analysis and strategy. His experience in working with assets of all kinds, including office, industrial, retail, multifamily, mixed-use, and development gives him an edge in this competitive industry.
With FINRA 7 and 66 licenses, Patrick's education and wide breadth of knowledge further his unique ability to analyze assets to efficiently and effectively complete any task thrown his way. His expertise in data, operations, leasing, underwriting, acquisitions, deal structuring, and dispositions have led him to become an incredible asset to the ONE Street team.