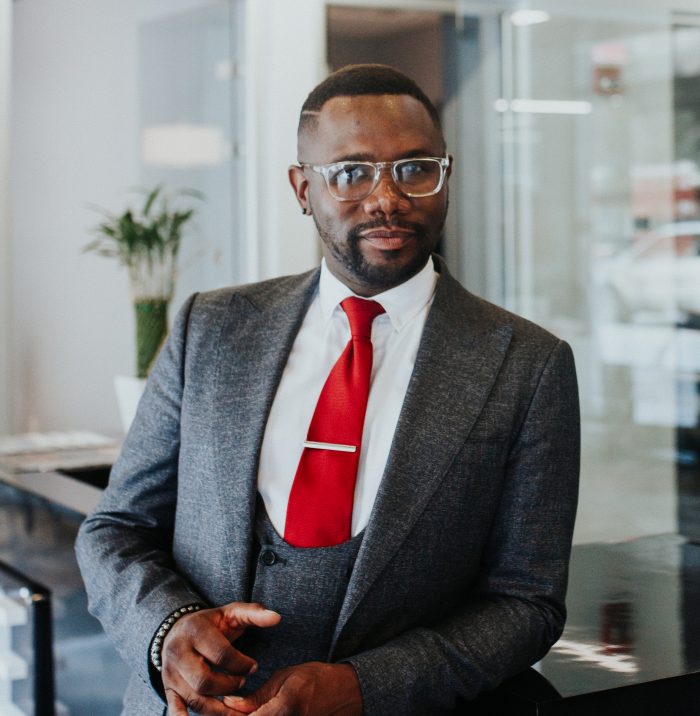 About Marcus
Vice President of Operations Marcus Whitaker came to The ONE Street Company with over 13 years of luxury sales and general sales manager experience under his belt.  Marcus's previous sales and management experience spans various industries from a luxury brand national retailer to managing one of DC's most popular concept restaurants. Having now turned his focus to the real estate industry, Marcus applies innovation and fresh concepts to ONE Street.
But Marcus is not just a pretty face! His obsession with bringing the ultimate customer experience to every single ONE Street client is what most influences Marcus's management and coaching style. Marcus emphasizes thoughtful customer service and creative outside-the-box strategies to help each client reach their real estate goals. As the right-hand man to our COO, Marcus is the grease that makes ONE Street run smoothly!
Marcus has a BA from the School of the Arts in Philadelphia.  Born and bred in DC—where he attended the elite Duke Ellington School of the Arts—Marcus's arts background brings light and life to the stodgy industry of real estate and to the people he manages. As Marcus states, "years ago, I was seeking a work environment that was positive, empowering, and a place where I could grow, develop and be challenged; an environment in which my diverse background would be recognized and valued.  I found all of this and more here at ONE Street."
Marcus resides in DC with his miniature Schnauzer named Levi, who is a regular at the ONE Street office, and he enjoys gardening, traveling, arts and crafts, spending time with friends and spoiling his niece and nephew.