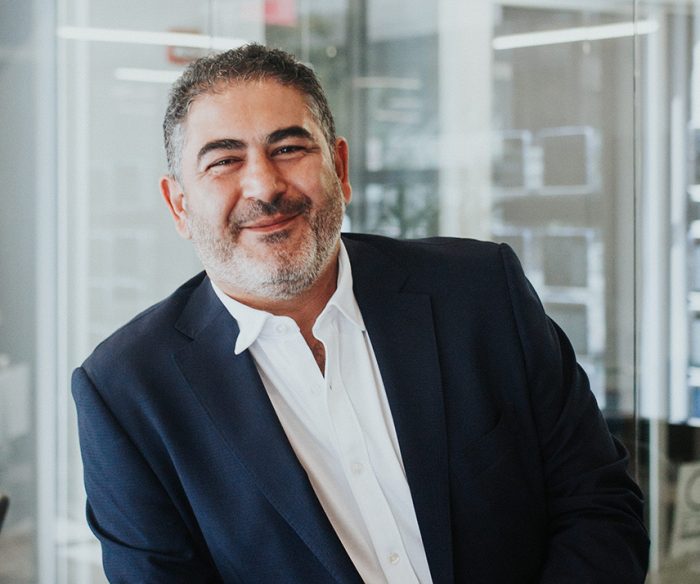 About Hovick
Our Director of Business Development, Hovick Suleymanian, has been with ONE Family since 2013. Though a proven top-producing real estate agent during his first 2 years with the company, in 2015, Hovick has agreed to up the ante by leaving his full time, high-level position at a Fortune 500 company so as to expand his role at ONE Street. With a wealth of technical knowledge, years of experience in corporate America and a successful track record as an entrepreneur, Hovick is well positioned to advise and consult ONE's leadership and, more importantly, spearhead the development and improvement of ONE's business and business relationships as it expands its reach to national markets.
Hovick brings to ONE Street over 15 years of business analysis and project management experience in the Information Technology and Finance sectors, including 11 years serving as the Lead Business Systems Analyst at SunTrust Bank, Inc. where, among many things, he consulted SunTrust executives on the technical and business aspects of a host of initiatives. Hovick has earned so many expert designations in system development, management, database and data analysis, programming, web design, e-commerce, and multimedia development that there are too many to list here. However, those designations lend toward his multi-faceted approach to technology, , management, business development and training.
Hovick holds two Bachelors Degrees — one in Physics from Yerevan State University and one in Biology from Virginia Commonwealth University. He also has a Masters Degree in Business Management and Information Systems from Virginia Commonwealth University.
In addition to his duties on the management team, Hovick is a full time Realtor, licensed in DC, MD and VA and is running a highly successful sales team of 8 agents which have produced over $100M in sales 2 years. Hovick currently resides in North Bethesda MD with his wife and business partner, Lina and two lovely children.