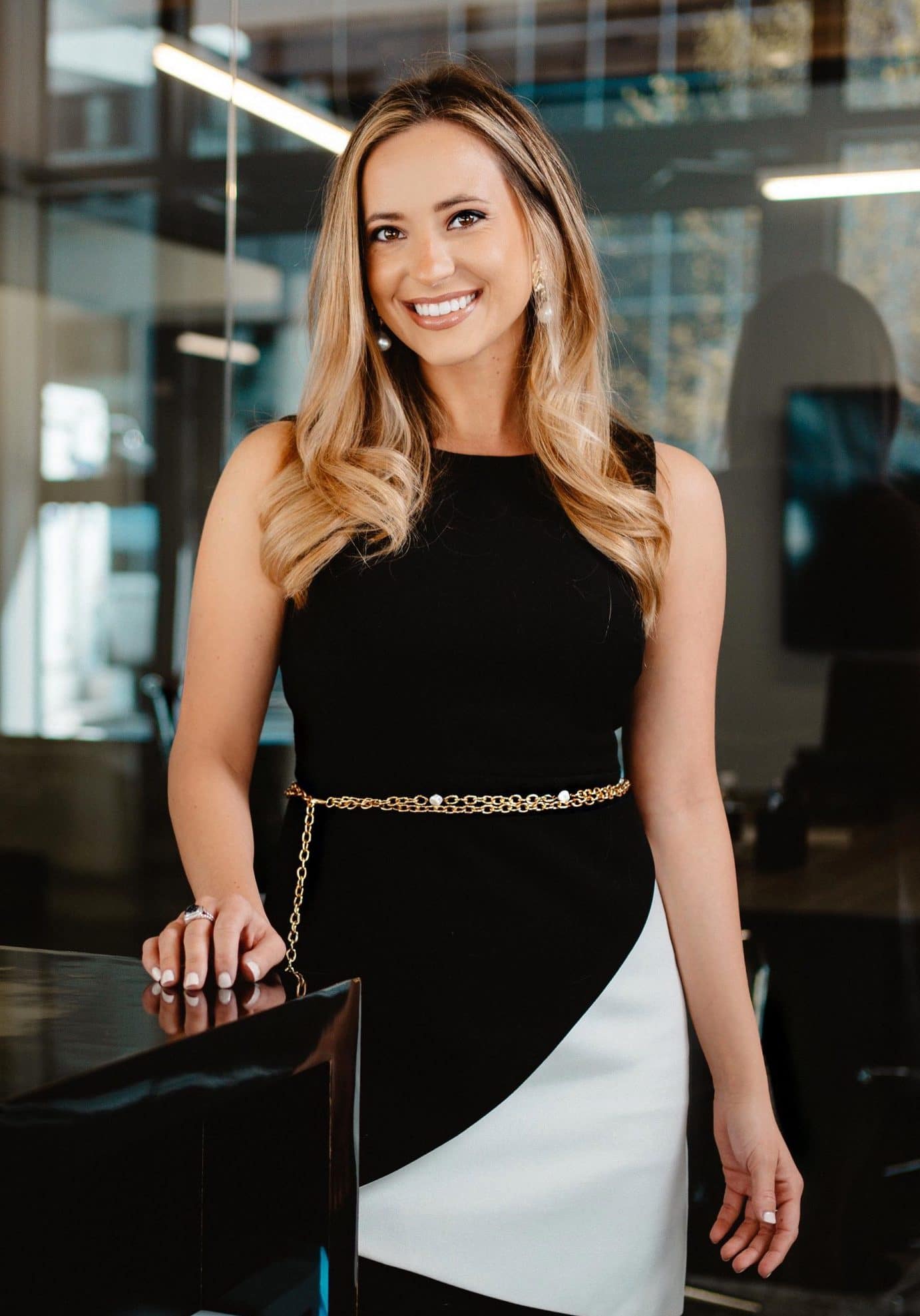 About Genevieve
Born and raised in Maryland, Genevieve has spent time in professional settings between D.C. and Virginia. Her focus on Business and Public Relations allowed her to develop a skill set that she could apply to Managerial and Sales Roles.
She made the transition into the mortgage industry after years with Orangetheory Fitness; this further led her to recognize the passion that she has for Real Estate.
Most recently, Genevieve's role in Inside Sales has given her a unique perspective for multiple segments within Real Estate. She prides herself on being personable and dedicated to those who she is serving.