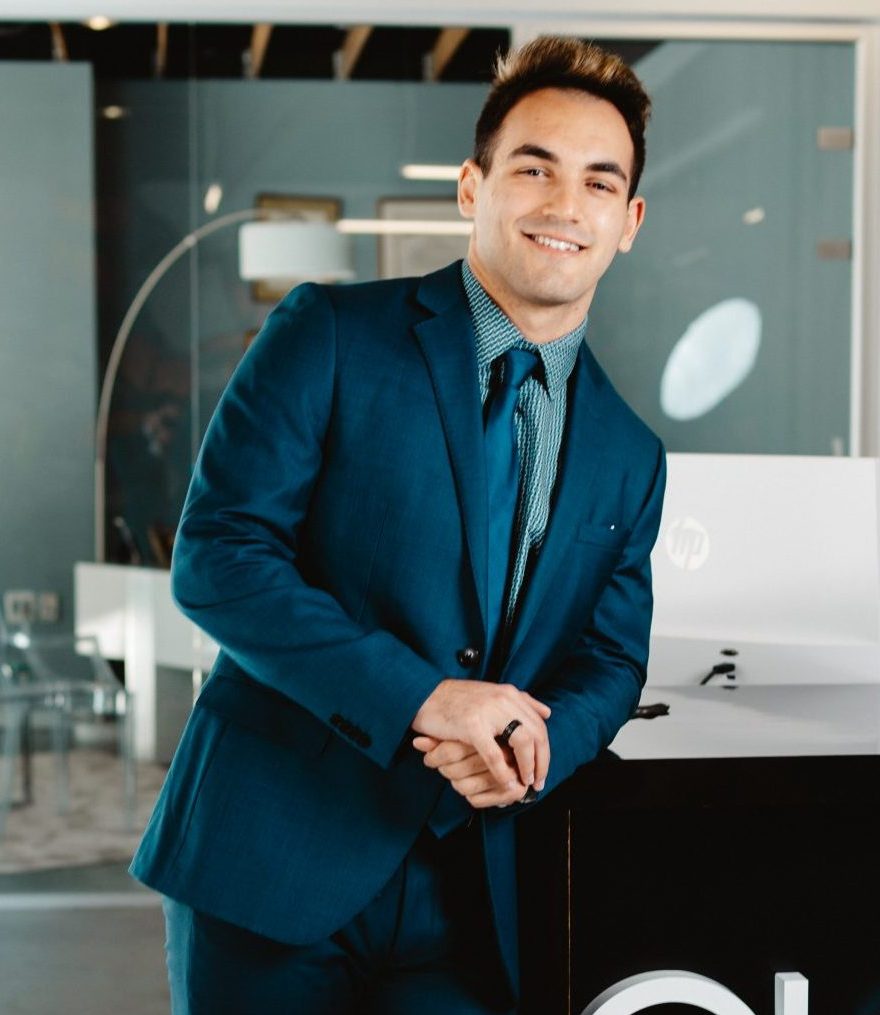 About Zach
While deciding what career path to pursue in life, Zach found his decision to be extremely simple after having been mentored under the experienced belt of Samer Kuraishi, founder and president of ONE Street.
Considering his love and care for family and friends, Zach took it upon himself to cater to his community by helping others find homes of their dreams where they are able to create a safe and enjoyable environment, where memories are shared and stored. They say that happiness starts at home, and for Zach, that is the very essence of his dedication as a licensed Real Estate Agent.
When he isn't on his mission to help find the most suitable homes for his clients, Zach spends his leisure working out at the gym, personal training, or spending time with loved ones. Without a doubt, Zachs' passion for people is directly translated through his work with ONE Street.