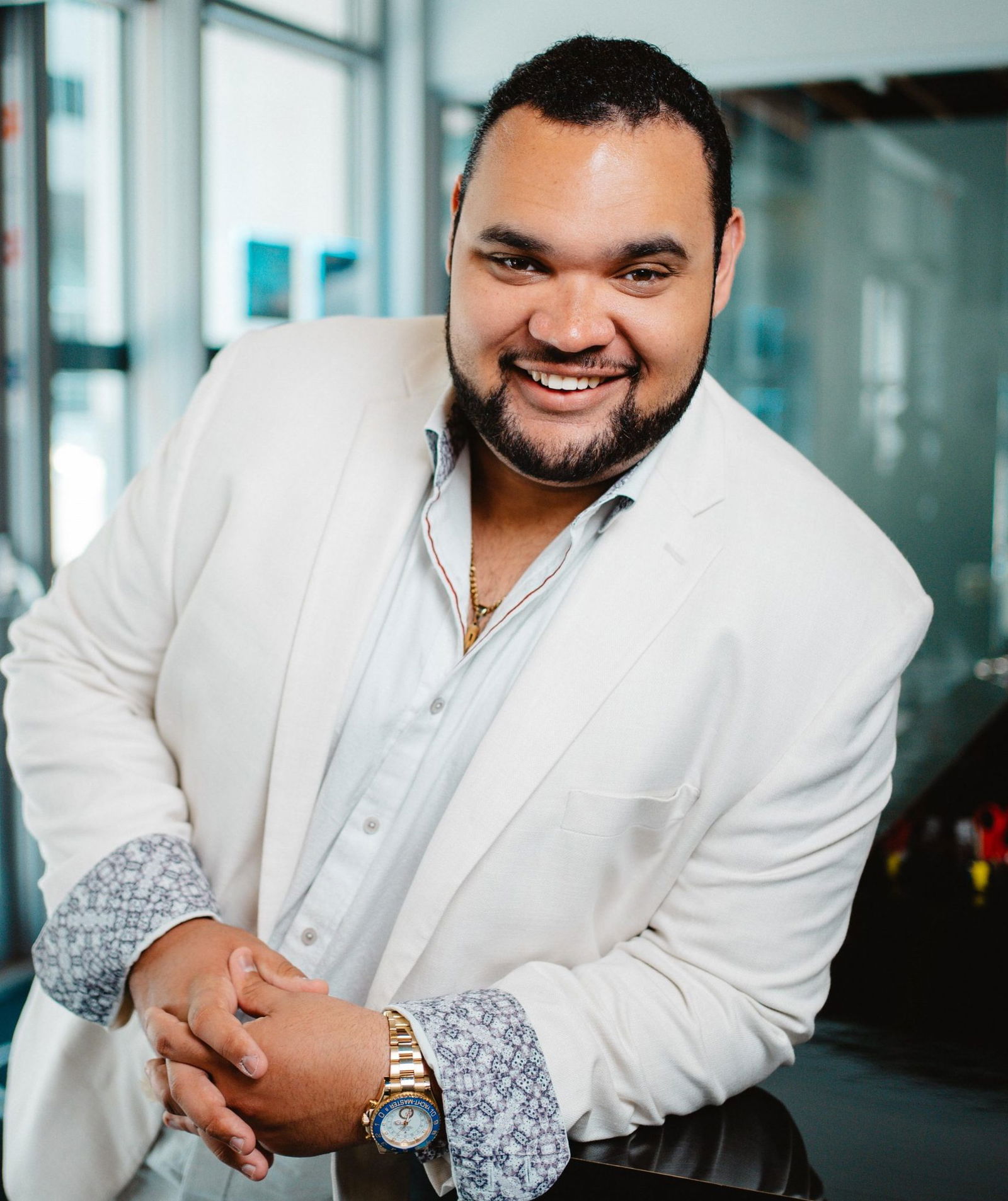 Paul Moore
Real Estate Agent
Licensed Realtor® in MD
//
About Paul
Born and raised in Montgomery county Maryland, Paul knows the DMV life the back of his hand. Having owned a business in the past and other family members in real estate, Paul caught the bug and has now made it his passion and craft.
Whether it's helping clients pick out the finishes for a new construction home or finding a 1,500,000 SQ FT commercial building, Paul can do it all.
Fun Fact: Paul is a HUGE car enthusiast and loves a good slogan. His is, "Perfection is my practice, delighting you is my default." We couldn't ask for more in a team member!