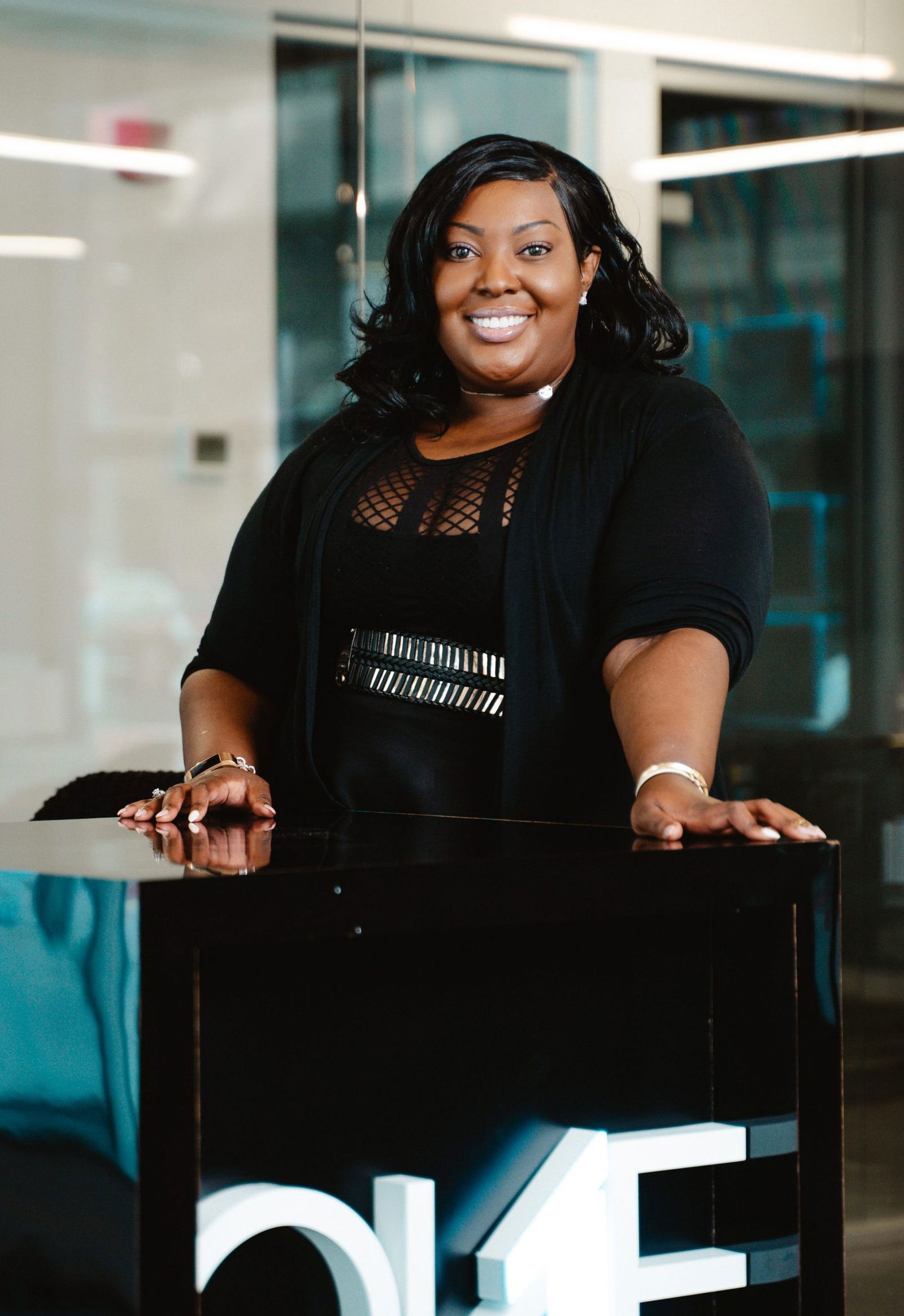 About Esther
Esther's Kenyan Immigrant parents exposed her to culturally enriching experiences during her childhood. Esther grew up in Nairobi, Kenya, then her family migrated to New Jersey when she was 8 years old. Eventually, her family relocated from Jersey to the DC Metropolitan area shortly after her parents fell in love with the city in 1994.
Esther's love for real estate began at a young age after witnessing her dad purchase various plots, build-out custom-made homes and negotiate difficult deals with money earned from his first real estate profits. He obtained his real estate portfolio in Kenya and around the Washington Metropolitan area all while working a minimum wage job. His sound advice to his youngest daughter Esther has always been "You can never go wrong with purchasing a piece of property"
Taking her dad's advice, Esther began looking for her first piece of property. Her experience was amazing and exhilarating and that's the same feeling Esther wants each and every home buyer and seller to feel.
Her interactions and the vast network relationships she cultivated, landed her an opportunity at Womarld Homes as a sales assistant. Esther has had the best of both worlds, helping people become homeowners and turning their dreams into reality while enjoying the intricate details of staging and interior decorating the model homes on site. As a ONE Street sales agent, she brings forth that same experience and excitement while advocating for you throughout your real estate transaction.