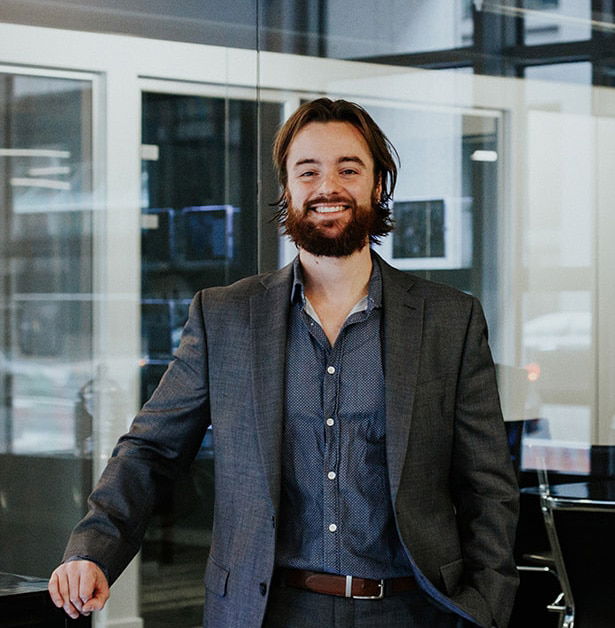 About Ben
Ben is a DMV local, born in Bethesda, MD, and has lived in several DC neighborhoods over the years since college.  He loves his roots and is a committed member to his DMV community.
Ben is a Georgetown University grad (Hoya Saxa!) and is passionate about new experiences, fitness and music.  His passions require dedication and perseverance that translates into always meeting a client's needs.
Ben runs his own music lesson/personal training business when not touring with one of his bands, and has developed a deep interest in helping others.  Attention to detail and an ever-increasing love of learning meant that he jumped at the chance to work in Real Estate at the insistence of one of his clients, ONE Street's own Samer Kuraishi.