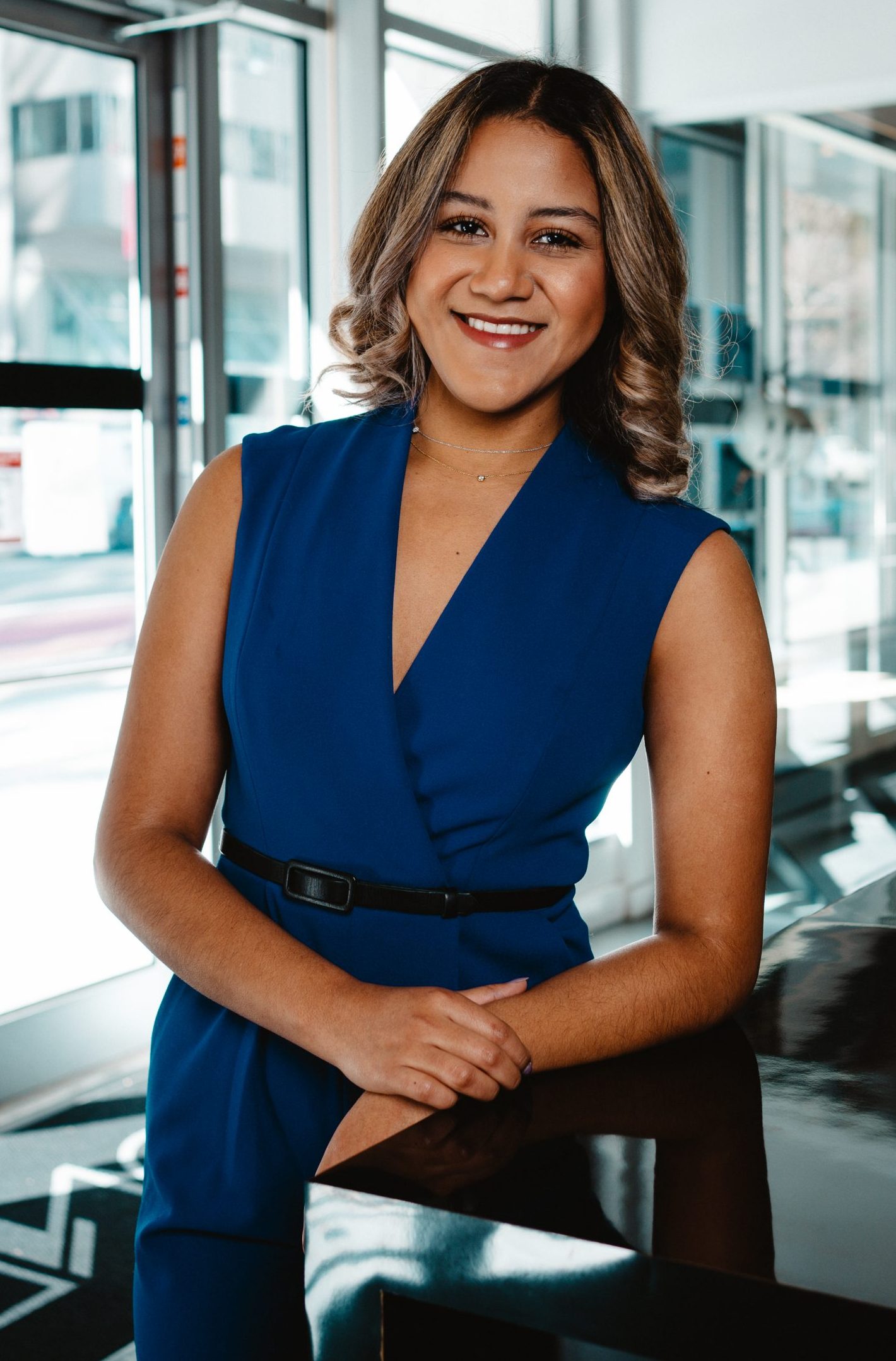 Expertise
Listing Agent
,
Buying Agent
,
First-time Buyer
,
Multiple Bid Strategy
,
Communication
,
Marketing
,
Foreclosure
,
Short Selling
,
Investment
,
REO
,
Commercial
,
Development
,
Rentals
,
Property Management
,
Languages
Spanish
About Amy
Amy Talon was born and raised in Honduras. She and her family migrated to Florida, USA when she was 14 years old. Eventually, they relocated to Maryland where she went to college and graduated with a Bachelor's in Computer Science at the young age of 20. Amy's work ethic, energetic personality, and passion are just a few of the things that make her great in the business.
Her fascination with Washington DC – its architecture and distinctive neighborhoods – have inspired her to leave behind a corporate life to help others make their homes in her adopted city.
Fun Fact: Amy never misses an opportunity to try something new whether it's food or a fun activity. Also, she and her dog Coco are both bilingual in English and Spanish.